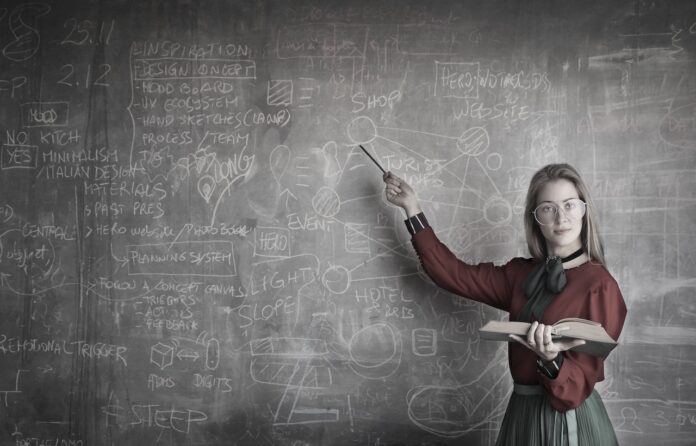 When considering a Master of Business Administration (MBA) degree, one important decision to make is whether to pursue an online or a regular campus-based program. Here are some key factors to consider when comparing online and regular campus MBA programs:
One major advantage of an online MBA program is the flexibility it offers. Online programs typically allow students to complete coursework on their own schedule, which can be especially appealing for those who have busy work or personal commitments. Campus-based programs, on the other hand, typically require students to attend classes in person at specific times, which may not be as flexible.
The cost of an MBA program can vary significantly depending on the program and institution. Online MBA programs are generally less expensive than campus-based programs due to the lower overhead costs involved. However, it is important to consider other costs such as textbooks and technology expenses when comparing the total cost of different programs.
Both online and campus-based MBA programs can offer high-quality education. However, some students may prefer the traditional classroom setting and the opportunity to interact with professors and classmates in person. Online programs may be a better fit for those who are more self-motivated and able to learn independently.
4
Networking opportunities
Campus-based MBA programs often offer more opportunities for students to network with classmates, professors, and industry professionals. Online programs may offer networking opportunities as well, but they may not be as extensive.
The reputation of the institution offering the MBA program can have an impact on your career opportunities and earning potential after graduation. Research the rankings and reputation of different programs to get a sense of which ones are highly regarded in the industry.
Ultimately, the decision of whether to pursue an online or a campus-based MBA program will depend on your individual goals and circumstances. By considering factors such as flexibility, cost, quality of education, networking opportunities, and reputation, you can make an informed decision about which program is the best fit for you.
Originally posted 2022-12-18 09:41:08.