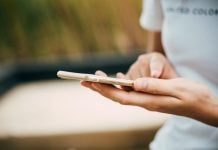 When you enter a college or university there are so many new things for you. This is a whole new life that you aren't prepared for well. Actually, you...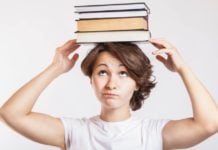 The process of learning is complex and long. Many youngsters cannot withstand the pressure and fail because of different issues. Some of them lack knowledge about one or several...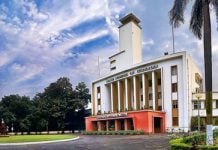 There's some very good news in store for all MBBS aspirants - IIT Kharagpur, known around the world for its technology courses, is most likely to start offering MBBS courses from...
Career Advice & Counselling