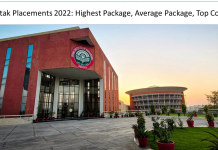 Campus of IIM Rohtak IIM Rohtak has recently concluded the final placements for its 2020-2022 batch. The batch with a strength of 233 candidates and...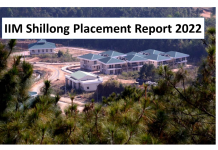 IIM Shillong 2022 Placement Summary: IIM Shillong concluded the final placements for it's PGP 2022,13th...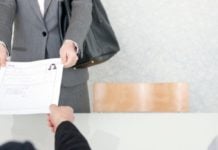 In a crowd of lakhs of graduates every year, one ought to have a unique presence to be able to be chosen in an organization. As a final-year student, you are left...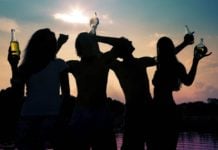 At the end of the stressing semester exams, the semester break is looked forward to by the students. Some students have fun, hang out with friends and family, or go out...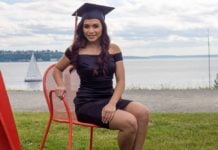 In the prevailing economic scenario, there are a plethora of career options to choose from after completing your MBA. Some students get a kick to drift themselves away from the crowd...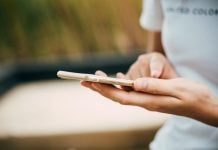 When you enter a college or university there are so many new things for you. This is a whole new life that you aren't prepared for well. Actually, you...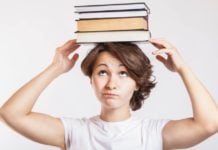 The process of learning is complex and long. Many youngsters cannot withstand the pressure and fail because of different issues. Some of them lack knowledge about one or several...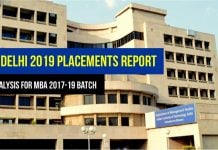 DMS IIT Delhi has successfully concluded its placement season for the outgoing batch of 2017-2019. A total of 111 students participated and received 125+ offers. Even with an increase...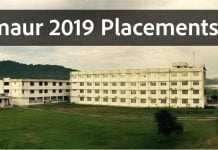 IIM Sirmaur has recently concluded the final placements for its 3rd batch 2017-19. This batch with a strength of 63 candidates, witnessed an encouraging increase in the number and diversity of...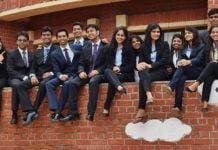 IIM Lucknow, which has the largest graduating batch amongst all IIMs in 2015 has achieved 100% placements for second year in a row. This came after they were able to place...
Career Advice & Counselling