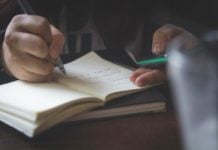 The National Law Universities (NLUs) conducts Common Law Admission Test (CLAT) for different undergraduate law courses offered by 18 universities of NLU's and other private or government universities such as Delhi...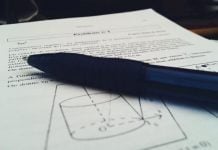 All India Law Entrance Test (AILET) is conducted by National University Law (NLU) Delhi for admission in BA LLB programme. There are 81 seats in BA LLB 5-year integrated programme. Their application...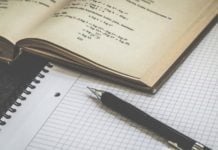 The National Law University (NLU), New Delhi conducts "All India Law Entrance Test" for admission in undergraduate Law course. The examination is conducted every year on the first Sunday of May. Their...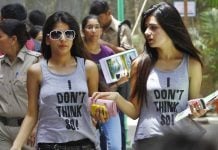 This one is for all those young 'fuchchas' with dreamy eyes who have just hanged their school uniforms and are super excited to enter a college. Each of them have a...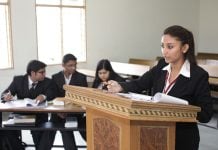 CLAT 2015 is going online this year. The online forms can be submitted from 1st January - 31st March 2015 and the exam will be held on 10th May 2015. CLAT...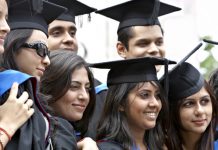 Law Education in India is gradually emerging as a main stream career option. The top rankers are now consistently exploring this stream of education. One of the most important exam for budding...
Career Advice & Counselling