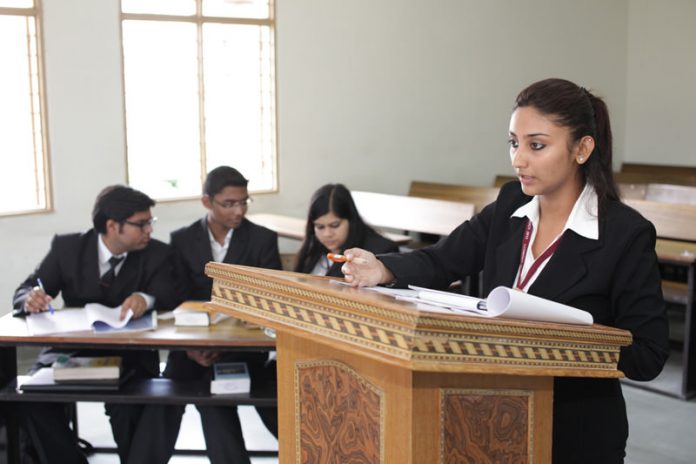 CLAT 2015 is going online this year. The online forms can be submitted from 1st January – 31st March 2015 and the exam will be held on 10th May 2015. CLAT 2015 will be conducted in 28 cities. There are about 17 National Law Universities (NLUs) for admissions to UG and PG degree courses (LL.B. & LL.M.). Candidates appearing for CLAT 2015 will be competing for 350 seats in LLM and about 1,700 seats in LLB.
The List of colleges participating in CLAT 2015 are as follows:
1. Damodaram Sanjivayya National Law University, Visakhapatnam
2. The National University of Advanced Legal Studies, Kochi
3. Tamil Nadu National Law School, Tiruchirappalli
4. National Law University and Judicial Academy, Assam
5. National Law University, Jodhpur
6. Hidayatullah National Law University, Raipur
7. National Law Institute University, Bhopal
8. Gujarat National Law University, Gandhinagar
9. National University of Study and Research in Law, Ranchi
10. Chanakya National Law University, Patna
11. Rajiv Gandhi National University of Law, Patiala
12. Nalsar University of Law, Hyderabad
13. West Bengal National University of Juridical Sciences, Kolkata
14. Dr. Ram Manohar Lohia National Law University, Lucknow
15. National Law University Orissa, Cuttack
16. National Law School of India University, Bangalore
17. Damodaran Sanjeevaiya National Law University, Andhra Pradesh
These colleges are the top law schools in India and are known for their excellent curriculum and teaching methodologies.
For more updates and news on CLAT 2015 keep visiting Studynama.com.
The images used in this article are not the property of studynama.com and may be subject to respective copyrights.
Originally posted 2015-02-17 07:34:30.