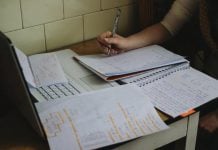 The Bharti Vidyapeeth Common Entrance test (BVPCET) is conducted by Bharati Vidyapeeth Deemed University, Pune. BVPCET is a University Level Entrance test which offer students for admission in Undergraduate Engineering courses. Their...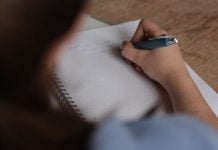 The Bihar Combined Entrance Competitive Exam (BCECE) is conducted by the Bihar Combined Entrance Competitive Examinations Board (BCECEB) is a state entrance examination for admissions in engineering courses offered by colleges...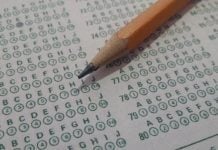 The All India Engineering Entrance Exam Bachelor of Archaeology (AIEEE B.Arch) Examination is conducted by Central Board of Secondary Education (CBSE) for admission in the B.Arch in the National Institute of...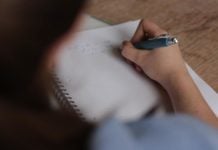 The West Bengal Joint Entrance Examination Board was established in 1962 primarily to conduct Common Entrance Examinations for Bachelor Engineering Courses in West Bengal. WBJEE (West Bengal Joint Entrance Exam) is...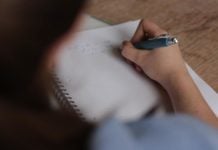 The WBJEE (West Bengal Joint Entrance Exam) is an Entrance exam conducted by the West Bengal Joint Entrance Examinations Board (WBJEEB). WBJEE is conducted for its Undergraduate Level Engineering Courses in...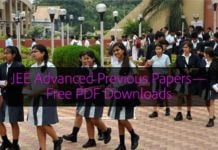 The JEE (Joint Entrance Exam) Advanced is an engineering entrance exam conducted for admission in undergraduate engineering programs. JEE Advanced is referred as most challenging undergraduate admission test. Any candidate can...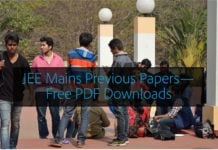 The JEE (Joint Entrance Examination) Mains is an entrance exam which is conducted for the entrance of undergraduate Engineering programmes at NITs (National Institutes of Technology), IIITs (Indian Institutes of Information...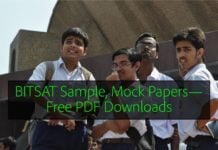 The BITS (Birla Institute Of Science And technology, Pilani) is an all-India Institute for higher education, founded by the late Mr. G. D. Birla in 1964. BITS is a top-ranked private Institution,...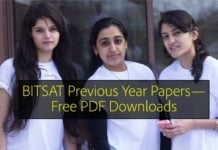 The BITSAT (BITS Admission Test) is a computer-based Entrance exam conducted by "The Birla Institute of Technology and Science, Pilani. The BITSAT Engineering Entrance Exam exam is conducted for its Integrated Undergraduate...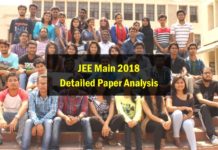 The JEE Mains 2018 was held on 8 April 2018 in the offline mode and about 11 lakh students appeared for it. The paper-1 which was meant for the engineering aspirants...
Career Advice & Counselling