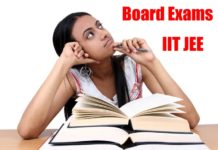 The term has almost ended and the haunting exam days are back. But who has the slightest idea of the fear of a 12th class student. Juggling between the CBSE board...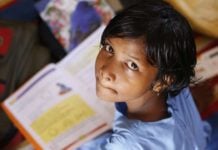 The UDAAN scheme of Central Board of Secondary Examination was introduced under the direction of the HRD ministry, Govt. of India  in 2014. The motive behind introducing this scheme was  to...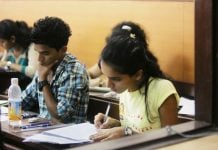 IIT-JEE seems like a nightmare for those who have decided to swim against the tides and not opt for any coaching to crack this exam. But would it be fair to...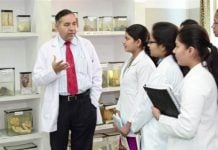 A science student of std. 12 generally dreams of joining either medical or engineering stream. Those who choose PCM, generally aspire to become engineers and those with subject's PCB prefer medical...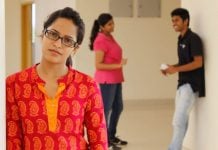 If you have completed your 12th with arts/humanities stream, a question might definitely be crawling in your mind that what to do next! Many people think that arts students have very...
Career Advice & Counselling