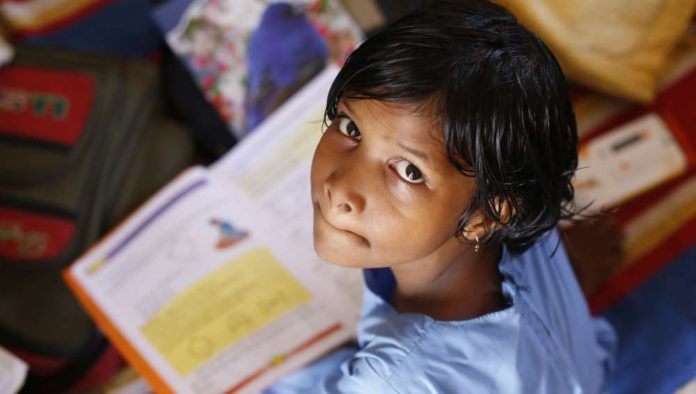 The UDAAN scheme of Central Board of Secondary Examination was introduced under the direction of the HRD ministry, Govt. of India  in 2014. The motive behind introducing this scheme was  to address the low enrollment of girl students in distinguished engineering institutions and the teaching gap between school education & engineering entrance examination. Empowerment of girls and facilitation of their aspirations to join leading engineering colleges is the core motive of this scheme.
Wondering what all does it include?
Here are some common FAQs (Frequently Asked Questions) on CBSE UDAAN Scheme:
1) WHAT ALL DO YOU NEED TO JOIN ?
The program is open to Indian citizens residing in India only. .
Girl students studying in classes XI only from KVs/ NVs/ Government Schools of any recognized Board/ CBSE affiliated private schools in India are eligible to apply based on criteria given above.
The selection of the students will be based on merit and will be considered against the city chosen by the candidate for the weekly virtual contact classes.
Girl students enrolled in Class XI in Physics, Chemistry, Mathematics (PCM) stream.
Minimum 70% marks in Class X overall and 80% marks in Science and Mathematics ;for Boards which follow CGPA, a minimum CGPA of 8 and a GPA of 9 in Science and Mathematics.
Reservation as per JEE (Advanced);OBC (NCL) – 27 % , SC – 15 % , ST – 7.5 % ,PWD – 3 % of seats in every category
The annual family income should be less than 6 lakhs per annum.
2) Extra Boosters in CBSE UDAAN scheme

Free online and offline study  material.
Motivational sessions
Free tablets to each  selected student
Financial assistance to those girls who would make up to the IIT's and NIT's .
3) How will the CBSE's UDAAN scheme help?
UDAAN is introduced to uplift the economically weak girl students who aspire to be a part of the prestigious engineering colleges . The scheme is so formed that it will help girls both economically and boost up the confidence.  Empowering and motivating the  girls to step their foot in the technical field by joining engineering courses. After-all a country experiences growth only when every individual  is given a chance to rise!
4) How can you apply for scholarship under CBSE UDAAN scheme?
You just need to visit the official website of CBSE – http://cbseacademic.in/online/UdaanHome/udaan.html and fill in all the necessary details required .
COME ON GIRLS! They say it right – Why should guys have all the fun!
Originally posted 2018-02-26 07:01:34.