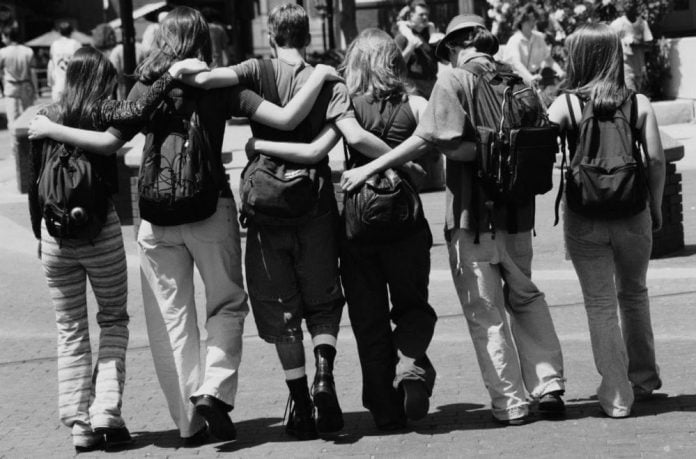 When we are in school, we always dream about what our life could be once we enter college. And if your chosen stream is engineering – you may already be dreaming about your '3 idiots' life. You might have already committed the sin of taking admission in your neighborhood engineering college, or maybe in a college where your friends are taking an admission. But there are certain things, that you get to learn only after spending some time in your college.
Here is a list of 10 things that you get to know after taking admission in an engineering college:
Start Missing Schools and School Friends/Teachers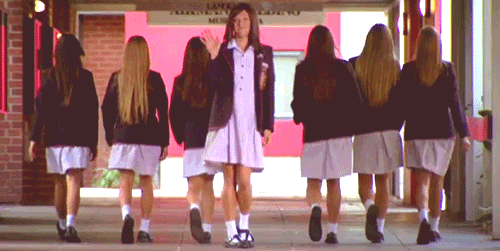 We love our Roommates more than our siblings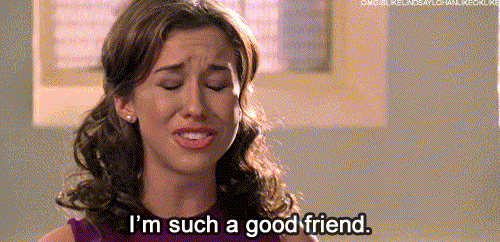 Canteen breaks are most relaxing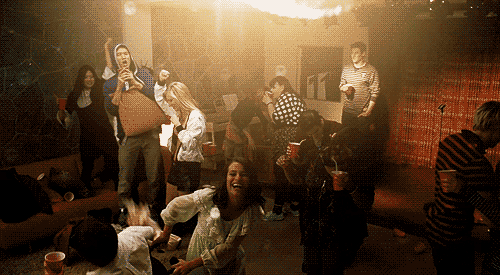 We learn the new college slag – Calci for calculator, Dayski for Dayscholor (whatever that means!!!)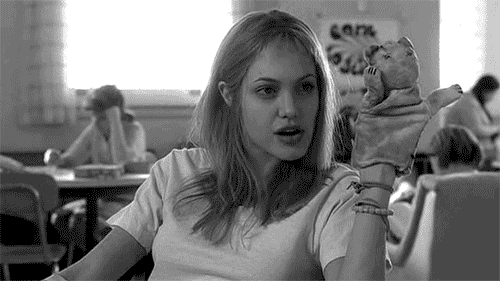 Assignments = ROFL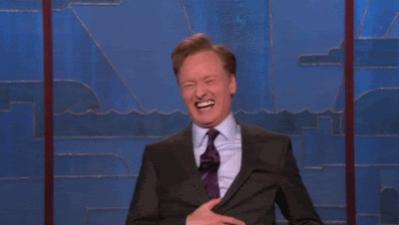 Surprise CTs! Are you kidding me!!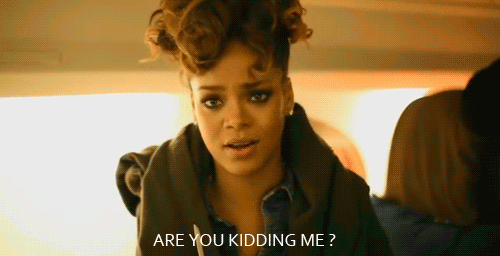 It's not important to "bathe" before a morning class or for any class during the day.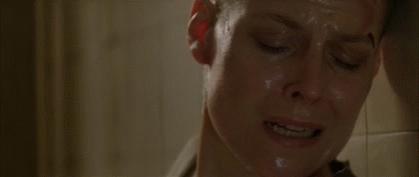 Party means Nuts, Wafers and a "Glass Full" if you know what I mean !!!!
Saturday is "no half day"?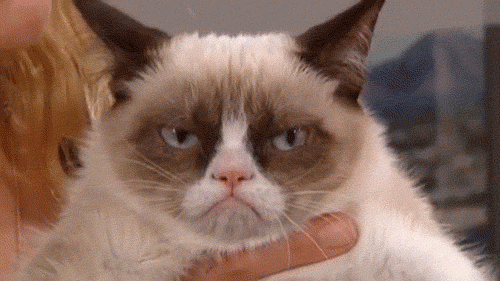 BUNK, BUNK and BUNK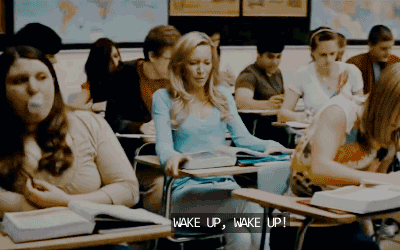 P.S. – College is always fun. Study hard and party Harder!!
Originally posted 2016-04-17 07:34:32.