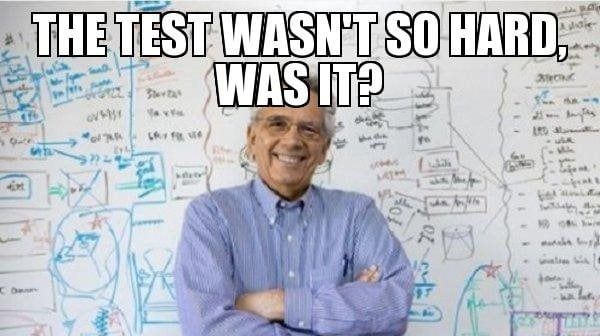 Engineering lectures are normally very bland and boring since we don't have Sushmita Sen (Main hoon na) like teachers in reality! Most faculties at engineering colleges have their peculiar style of delivering the lectures. And some of them actually stand out from the rest because of their annoying & cliched ways of 'TEACHING'.
Here we have listed top 10 pet dialogues of these professors which you will relate to if you are an engineering student:
If you don't want to study, Get out from my class
If you don't want to study, there is no need to waste your parent's money

Why are you giggling?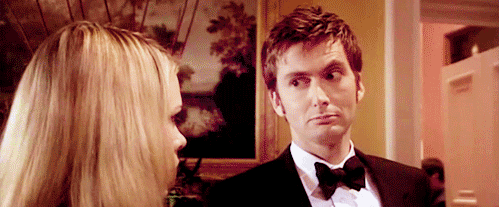 This week you, will have a surprise test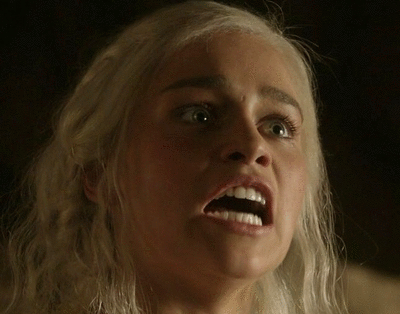 Don't try to act smart, teachers are not fools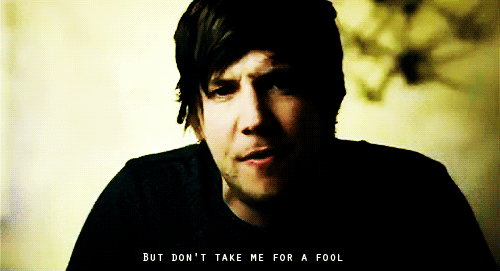 This class is a fish market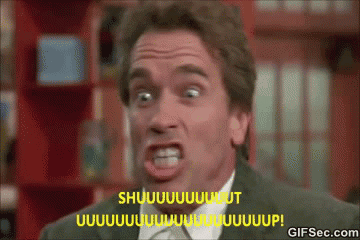 The senior batch was 10 times better than yours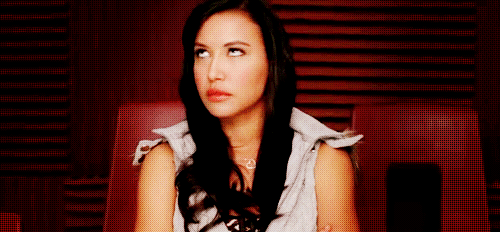 I want the assignments on my table by Monday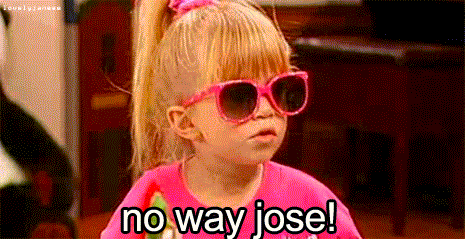 Only 20 days left for your final exam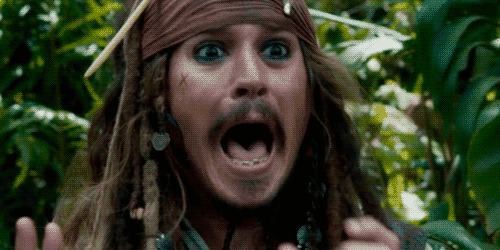 I am talking to you, yes you, and don't look back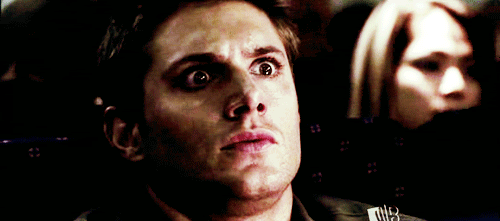 Well, these are just some of the stereotypes that we have added here. Feel free to share your interesting (or rather annoying) experiences with your professors here.
For professors, guys we just love you! You help us become who we end up becoming eventually, hats off to you!
The images used in this article are not the property of studynama.com and may be subject to respective copyrights.
Originally posted 2016-04-17 07:34:31.