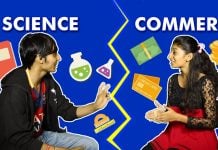 This issue has been going on for a very long time! Students of class 10 are not only worried about their board percentage, but are also confused about the impending decision...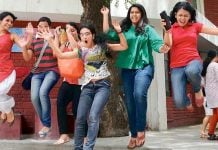 One question that plagues most parents is - whether to admit their ward in a CBSE affiliated school or ICSE affiliated one. With the online information overload these days, it becomes...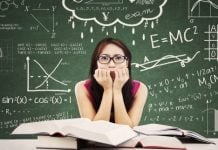 The National level CBSE board examination for class 12th are all set to start from March 2nd 2015. Here, we are listing few tips and tricks which can help you score high...
Career Advice & Counselling