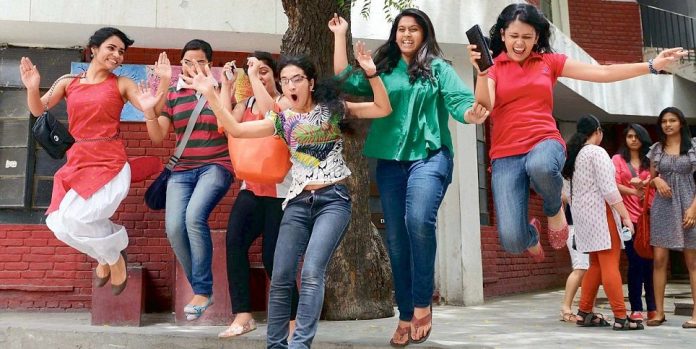 One question that plagues most parents is – whether to admit their ward in a CBSE affiliated school or ICSE affiliated one. With the online information overload these days, it becomes all the more difficult to make a decision. Our education experts here decided to write a short column explaining this very issue and providing answers for your queries.
The subjects taught in CBSE and ICSE are same. However, it is essential to know the better option for the student's future. Let us compare the critical dimensions of these two boards in India.
The CBSE and ICSE has its own set of advantages and disadvantages. Students will have to make a calculative decision taking their strengths and interest into consideration.
Recognition & Popularity

The CBSE board is the most popular board as compared to the CISE (ISC/ISCE) board. The CBSE board is followed by more than 10000 schools in India and aboard. So, it is easier to locate a school if one moves to a new city, state or country. The CBSE Videsh can be found in European countries, South Africa and Middle East.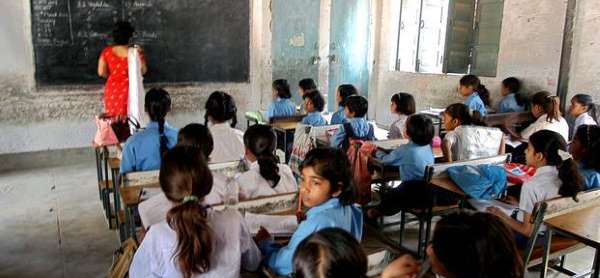 Calibration Factor
Few colleges in India have started the process of calibration. They put an adjustment for the marks obtained in ISC board to make it comparable to CBSE. This calibration varies yearly but it is to be noted that this process makes these boards irrelevant!
Syllabus and the Course Content
The course content of CISE (ICSE/ISC) board is more balanced as compared to CBSE. It gives equal focus on arts science and language. However, the CBSE boards focusses on Science and Mathematics.

Methodology used in CBSE and ISC
Both, the boards CBSE and ISC have an excellent teaching approach and hve gone through many change over the past 5 years. The learning is now more experimental and not one-way teaching.
Career Options
It is believed that CBSE syllabus is deigned in such a way that it helps students to pursue their career in medical and engineering. However, ICSE board is more helpful for students who wants to pursue their carriers in management streams.
Scholarship Options
The CBSE board offers more scholarship and young talent search exams as compares to the ICSE board.
Conclusion – What you should do?
As we mentioned above, you will find more schools in India affiliated to the CBSE. And by now, you would have judged that both these central boards have their own advantages and disadvantages. Rather than focussing too much on these boards, you should look at some practical aspects like distance from the school. facilities and extra-curricular activities at the school.
You may also talk to the parents of students studying at your shortlisted school to get their valued opinion. To conclude, focus more on selecting a school, the board affiliation doesn't matter much.
The images used in this article are not the property of studynama.com and may be subject to respective copyrights.
Originally posted 2016-04-17 07:34:31.