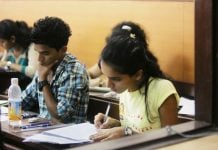 IIT-JEE seems like a nightmare for those who have decided to swim against the tides and not opt for any coaching to crack this exam. But would it be fair to...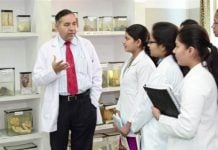 A science student of std. 12 generally dreams of joining either medical or engineering stream. Those who choose PCM, generally aspire to become engineers and those with subject's PCB prefer medical...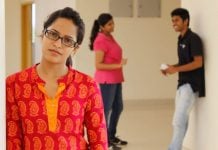 If you have completed your 12th with arts/humanities stream, a question might definitely be crawling in your mind that what to do next! Many people think that arts students have very...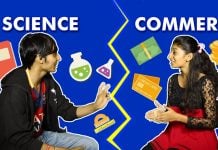 This issue has been going on for a very long time! Students of class 10 are not only worried about their board percentage, but are also confused about the impending decision...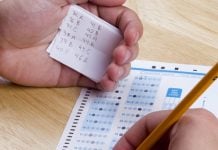 There's hardly any non-medical student who has not fallen prey to the much created hype of the king of entrances for engineering known as the IIT-JEE! It wouldn't be wrong to...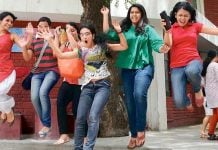 One question that plagues most parents is - whether to admit their ward in a CBSE affiliated school or ICSE affiliated one. With the online information overload these days, it becomes...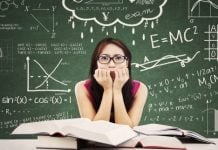 The National level CBSE board examination for class 12th are all set to start from March 2nd 2015. Here, we are listing few tips and tricks which can help you score high...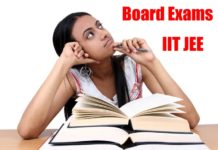 The term has almost ended and the haunting exam days are back. But who has the slightest idea of the fear of a 12th class student. Juggling between the CBSE board...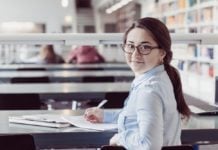 The commerce stream offers a wide horizon and opens up a plethora of career opportunities after your education. Many of you would be at the crossroads and confused about taking up...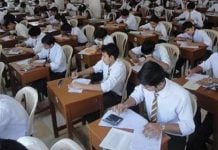 The CISCE (Council for the Indian School Certificate Examinations) released the class XII and class X board exam date for the academic session 2014-2015. It is expected, that this year there can...
Career Advice & Counselling