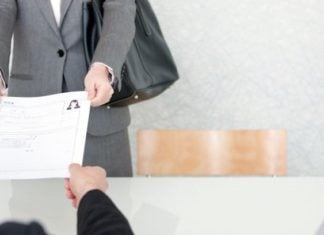 In a crowd of lakhs of graduates every year, one ought to have a unique presence to be able to be chosen in an organization. As a final-year student, you are left with only one...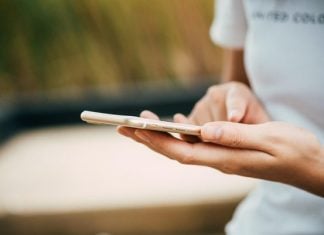 When you enter a college or university there are so many new things for you. This is a whole new life that you aren't prepared for well. Actually, you might be ready...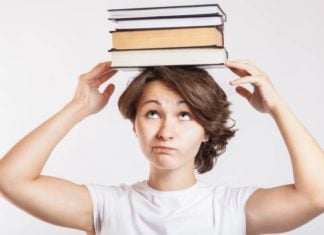 The process of learning is complex and long. Many youngsters cannot withstand the pressure and fail because of different issues. Some of them lack knowledge about one or several disciplines and some...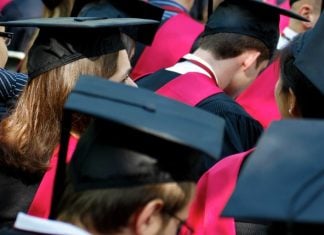 Law studies can get extremely tiring and monotonous with all the cases, amendments and scenarios plaguing your brain. So, here we have, in order to divert your attention from the monotony, have compiled a list...
Career Advice & Counselling