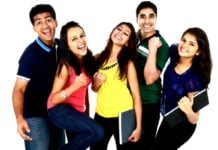 With many courses available at the post graduate level, confusion is natural. A Master's in Business Administration (MBA) or Masters of Technology (M.Tech) are some of the most commonly chosen courses...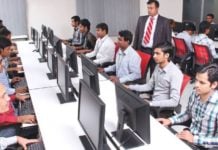 We know IT engineers slog day and night to perfect their skills and learn coding during their graduation course. However, when they go out for interviews to get their first IT...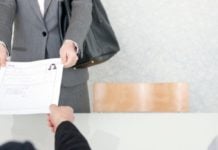 In a crowd of lakhs of graduates every year, one ought to have a unique presence to be able to be chosen in an organization. As a final-year student, you are left...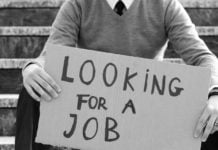 Aspiring Minds, a Delhi based employment solutions organization, conducted an employability-focused survey in 2016, and close to 150,000 engineering students participated. It was found that barely 7 per cent were suitable...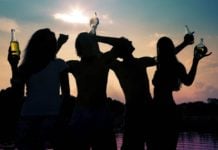 At the end of the stressing semester exams, the semester break is looked forward to by the students. Some students have fun, hang out with friends and family, or go out...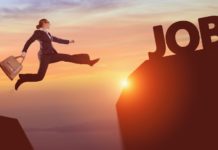 In a crowd of lakhs of engineering graduates every year, you ought to have a unique presence to be able to get placed in an organization. Being a fourth year engineering...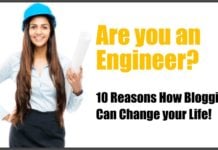 We believe that the internet is expanding its dimensions every second. As an engineering student, you can create new opportunities by starting to BLOG! In this post, we'll share 10 cool...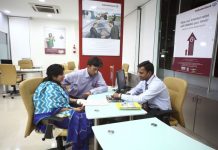 Approx 15 lakh students pass out as engineers every year, out of which only 2-3 lakhs find job in an IT firm. As the IT sectors in India are limited and...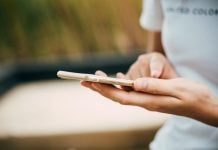 When you enter a college or university there are so many new things for you. This is a whole new life that you aren't prepared for well. Actually, you...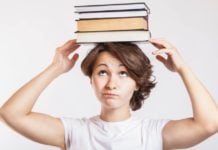 The process of learning is complex and long. Many youngsters cannot withstand the pressure and fail because of different issues. Some of them lack knowledge about one or several...
Career Advice & Counselling