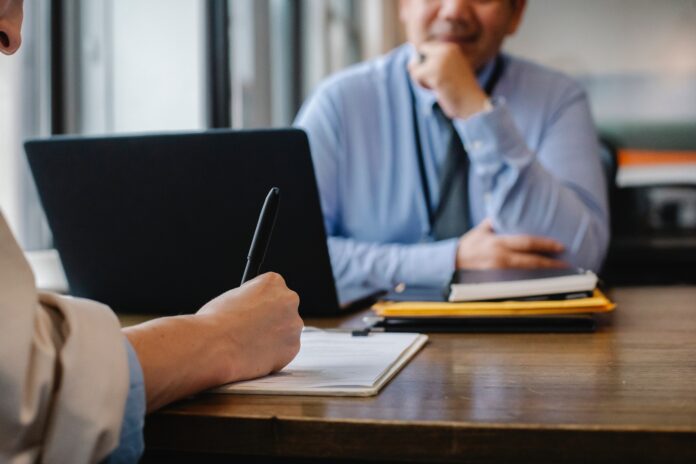 If you're a fresh computer science engineering graduate who is planning to apply to a multinational corporation (MNC), it's important to understand the unique challenges and opportunities that come with applying to a large, global organization. MNCs often have complex hiring processes, which can involve multiple rounds of interviews and assessments. However, working for an MNC can provide you with valuable experience and opportunities for growth and advancement. To increase your chances of success, make sure to research the company, tailor your application materials to the position, network with professionals, and prepare thoroughly for the interview process. With the right skills, preparation, and mindset, you can set yourself apart as a strong candidate and land a job with a leading global organization.
To get you in your first MNC job we are sharing five tips to follow when writing a resume as a fresh computer science engineering graduate:
Highlight Relevant Skills: Mention your technical skills and abilities relevant to the position you are applying for. List programming languages, software development methodologies, database management systems, and web development technologies you are familiar with.
Showcase Projects: As a fresh graduate, you may not have much work experience, but you can showcase your skills by mentioning relevant projects you have completed. Describe your projects in detail, including their objectives, methodology, and outcomes.
Emphasize Academic Achievements: Include your GPA, relevant coursework, academic honors, and awards to highlight your academic achievements.
Customize your Resume: Tailor your resume for each job application by reviewing the job description and highlighting the relevant skills and experience in your resume. This can increase your chances of getting shortlisted for an interview.
Proofread and Edit: Your resume represents you as a professional, so make sure it is error-free and well-formatted. Proofread your resume multiple times and seek feedback from friends, family, or career services to ensure it is well-written and polished.
We are sharing a template below for you all to use when applying for your first job.
[Full Name]
[Address]
[Phone Number]
[Email]
Objective:
To obtain an entry-level position as a computer science/IT engineer in a reputable organization where I can utilize my technical skills, problem-solving abilities, and creativity to contribute to the company's success.
Education:
[Bachelor's Degree/Master's Degree], Computer Science/IT Engineering, [University], [Graduation Date]
GPA: [X.XX]/4.0
Relevant Courses:
[List of courses relevant to the position applied for]
Skills:
Proficient in programming languages such as Java, Python, C++, and SQL
Experience with software development methodologies such as Agile and Waterfall
Knowledge of data structures, algorithms, and software design patterns
Familiarity with database management systems and web development technologies
Strong analytical and problem-solving skills
Excellent communication and teamwork abilities
Ability to learn quickly and adapt to new situations
Projects:
[List of projects relevant to the position applied for]
[Project 1 Title]: [Description of the project, including objective, methodology, and outcome]
[Project 2 Title]: [Description of the project, including objective, methodology, and outcome]
[Project 3 Title]: [Description of the project, including objective, methodology, and outcome]
Work Experience:
[If any relevant work experience, include the following]
[Company Name], [Position], [Duration]
[Job Responsibilities and Achievements]
Honors and Awards:
[List of any relevant academic or professional honors or awards received]
Professional Memberships:
[List of any relevant professional associations or organizations]
References:
[Name, Position, Company, Phone Number, Email]
[Name, Position, Company, Phone Number, Email]
I am excited to bring my technical expertise and passion for computer science/IT engineering to contribute to the success of the organization. Thank you for considering my application.
All the best!