B.B.A (Bachelor of Business Communication), as we know, is a 3-year program that you can pursue either as a full time graduate course or part time course i.e. correspondence or distance...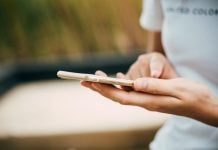 When you enter a college or university there are so many new things for you. This is a whole new life that you aren't prepared for well. Actually, you...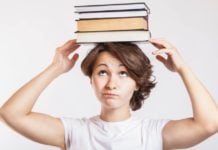 The process of learning is complex and long. Many youngsters cannot withstand the pressure and fail because of different issues. Some of them lack knowledge about one or several...
Career Advice & Counselling