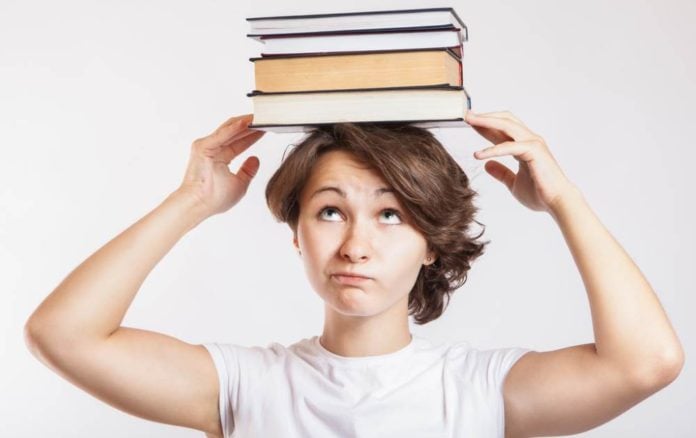 The process of learning is complex and long. Many youngsters cannot withstand the pressure and fail because of different issues. Some of them lack knowledge about one or several disciplines and some lack the time. Many folks have poor writing skills and others have problems with health. No matter what is the reason, it doesn't allow for receiving the desired grades. We want to help college students and so propose universal tips that show how to study effectively.
1. Control Your Time
Oftentimes, students fail because they simply lack the time. They aren't able to control it because they spend it on irrelevant tasks and activities. If it's your problem, read attentively our recommendations.
Create a working schedule;
Identify and prioritize your objectives;
Set clear and manageable deadlines;
Avoid distractions;
Take frequent breaks.
Let's discuss these points in detail. Firstly, you should write a flexible schedule that includes all the tasks you have for every day and week. Secondly, set priorities and throw away all irrelevant tasks and activities. Focus on your study objectives and routine duties necessary for your life.
Thirdly, set realistic deadlines for your objectives. Don't try to handle some overly complex assignments in a couple of hours if it's impossible. It'll disappoint you and will ruin an efficient schedule. Make sure you don't play video games, don't watch movies, etc. while you study. Finally, make short and frequent breaks to unwind and recharge yourself. For example, give yourself some rest every two hours or even more frequently. Thus, your brain won't be exhausted.
2. Read a Lot
It's of huge importance to read educational literature. Undoubtedly, you should read the specified literature. However, fiction books may likewise provide you with interesting phrases, topics, and concepts. Therefore, read:
Educational guides, tutorials, etc.
Fiction books;
Scientific articles and journals;
Informative blogs;
Samples that are written by professional writers.
3. Consult Your Teachers
Many students seem to forget that they can turn to their teachers and professors. They are experienced and skilled. If you are stuck at some point in your writing, ask your teacher. He/she will gladly provide you with several efficient tips.
4. Practice Different Approaches
If you want to be a successful student and writer, make sure you try different writing styles. There is no universal technique to write all papers equally well. You should use quite different approaches for a common essay and for a dissertation. If you are armed with multiple writing techniques, you'll quickly cope with any assignment without delays and complications. Mimic the styles of famous writers (King, Martin, Rowling, etc.) and add something new from your part.
5. Use Technology
In the era of technological process, it's pure crime not to use some of its universal products. We mean smart learning applications. Using them, every student can:
Check grammar, spelling, and punctuation;
Detect plagiarism;
Improve editing and proofreading skills;
Enhance the readability of any text;
Learn how to generate relevant topics;
Manage time more effectively, etc.
We hope these tips will be helpful in you day to day university and college life and lead you to achieving higher marks / grades.
Originally posted 2020-05-28 04:07:00.