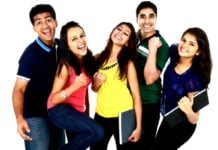 With many courses available at the post graduate level, confusion is natural. A Master's in Business Administration (MBA) or Masters of Technology (M.Tech) are some of the most commonly chosen courses...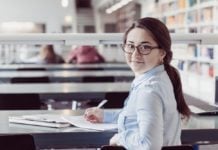 The commerce stream offers a wide horizon and opens up a plethora of career opportunities after your education. Many of you would be at the crossroads and confused about taking up...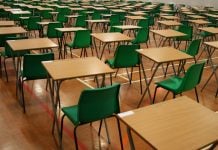 CBSE Class X is conducted by Central Board of Secondary Education. It is a Board of Education for Private and Public schools, for the government of India. For school education, CBSE...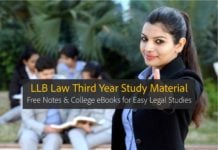 LLB (Bachelor of legislative law) is an academic study of law which will give you an insight into the legal systems on which much of our day-to-day life is based. A...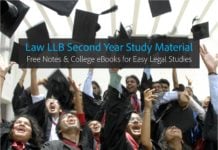 Bachelor of legislative law or (LLB) is one of the popular options to make a career in Legal Profession. It is a graduate course degree of 3 years which includes 6...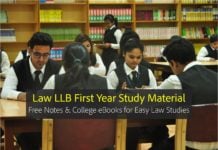 L.L.B. or Bachelor of Legislative Law is an undergraduate law course offered by various Indian universities. There are two options to pursue LLB course. One is the 3-year course for which the minimum eligibility criterion...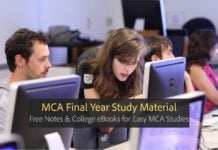 The Master of Computer Applications (MCA) is a professional post-graduate programme for individuals aiming to develop deeper into the world of application development through the way of learning the modern programming...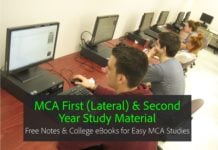 The master of computer application (M.C.A) is a postgraduate degree in computer applications. This is a senior level course that prepares professionals to meet the complex demands of the IT industry....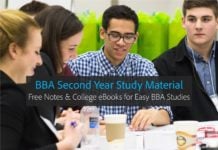 The Bachelors in Business Administration (BBA) course provides a student with conceptual, theoretical and practical knowledge in various aspects of business like finance, economics, operations, marketing, basic accounting etc. In today's...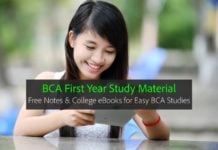 B.C.A (Bachelor of Computer Application) as we know is a 3-year program. It is an undergraduate degree course in computer application. As IT (Information technology) is increasing rapidly day by day,...
Career Advice & Counselling