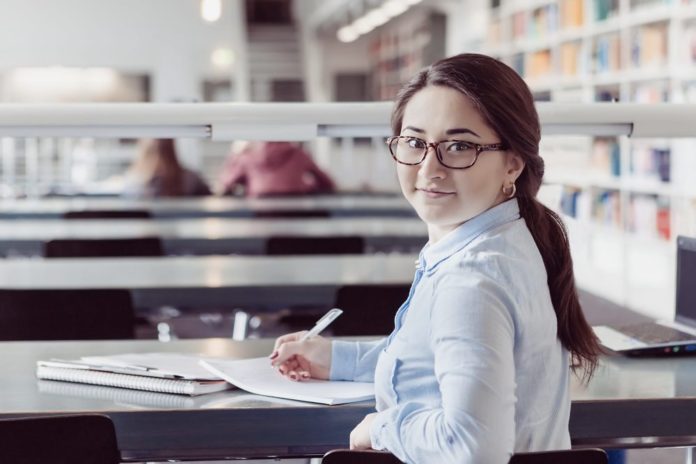 The commerce stream offers a wide horizon and opens up a plethora of career opportunities after your education. Many of you would be at the crossroads and confused about taking up commerce stream after 10th and with this article we aim to provide you comprehensive information about the commerce stream. Specifically we would cover – objective of commerce stream, subjects in commerce stream, career options after choosing commerce stream and job opportunities after commerce stream.
What is Commerce?
Commerce deals with an activity of buying and selling of goods and services. It includes all the processes, rules and technologies involved in exchange of products. It is a study of important aspects of commercial world.  Student who wants to make their career in this field, The Commercial World is waiting for them.
Objective of Commerce Stream:
To make you understand theory and practices of business and trade.
To make you familiar with organizing, managing and handling operations of business firm.
To give you an idea of marketing goods and services.
To make you aware of basic tools, concepts and theories of economics.
Subjects studied in commerce
Accounts: A study of calculations and mathematics. It is basically, a calculation of yearly transaction of profit and loss of a company. It basically involves Accounting, Book keeping and Auditing.
Business studies: It is a study that deals with organization, functioning, operation and management of business company or a firm. It gives you an idea of corporate culture and professionalism. It also aware you with the ways business contribute in economic growth of a country.
Economics: It is a study of economic policies of country, production of goods and services and their distribution. It is divided into two broad categories: Macroeconomics (economy of country as a whole) & Microeconomics (economy of individual and household firm)
Mathematics: It involves calculations and is necessary for those who wants to make their career in Banking, CA, CS or Fashion Designing.
One language subject is necessary (e.g. English or Hindi)
Career Options in commerce
Many of you might still be thinking, "What Next!!"
If you are not getting any idea that what are the courses that you may choose after completing 12th, here is the list to guide you, you may go with any of the options given below:
Vocational Courses
Chartered Accountant (CA)
Company Secretary (CS)
Chartered Financial Analyst (CFA)
Certified Management and Accountant (CMA)
Bachelor Degree Courses
Bachelors of Business Administration (BBA)
Bachelors of Management Studies (BMS)
Bachelors of Commerce (B.Com.)
Bachelors of Statics (B.Stat.)
Bachelors of Economics (B.Eco.)
Bachelors of Finance and Accounting (BFA)
P.G. Courses
Masters in Business Administration (MBA/PGDM)
Masters of Commerce (M.Com.)
Law
Diploma
Website Designing
Computer application
Animation
Journalism & Mass comm.
This is not all, there are many more options available under Vocational Courses, Bachelor Degree courses, as well as P.G. and Diploma which you may choose, but for the sake of not confusing you, we have deliberately confined our list to popular courses only.
At the time of choosing any of these course, the question that keeps on ticking most of yours' mind would be, "what are the job opportunities after course completion?"
So here is the answer…
Job Opportunities
Just after attaining at least a Bachelor's degree, you may opt for job in different sectors, such as:
Teaching
Banking
Staff selection commission
Corporate sector
Trading
Stock Broking
Accounts managing
Management
Income Tax Advisor
Company Secretary
If you attain a degree of P.G. or Diploma along with Bachelor's degree, you'll have a wider array of job opportunities.
Conclusion
So, the students who have opted commerce, and were confused about the career and job opportunities, worry not guys! There is vital number of scopes for you to shine. Your dedication and hard work is required to open doors for you. Just keep on proceeding with your decision, and go with your interest, you'll surely have a bright future ahead.
This article is part of our Career Counseling knowledge base articles which help students decode and understand the various career opportunities available and help them make an informed decision.
Originally posted 2017-12-13 15:13:32.