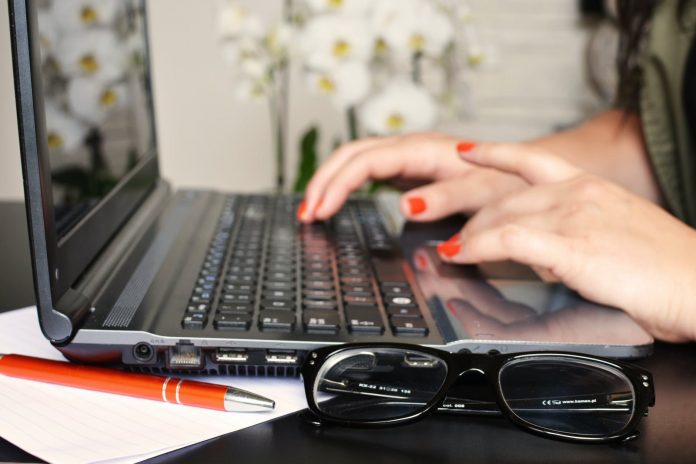 Writing a university essay quickly can be a challenging task, but it is possible with proper planning and organization. Here are six tips that we have learnt from university toppers to help you get started:
1. Start early
Don't wait until the last minute to start writing your essay. This will only increase your stress levels and make it more difficult to write a high-quality essay. Instead, give yourself plenty of time to research, plan, and write your essay. This will allow you to take breaks, revise your work, and ensure that you have enough time to submit your essay before the deadline.
2. Create an outline
Before you start writing, create an outline that outlines the main points you want to make in your essay. This will help you stay focused and organized as you write, and it will also make it easier to revise and edit your work later on.
3. Research thoroughly
Research is an important part of the essay-writing process, so make sure you devote enough time to it. Use a variety of sources, including books, academic journals, and online sources, to gather information for your essay. Be sure to take detailed notes and keep track of your sources so you can easily incorporate them into your essay.
4. Write a strong thesis statement
A thesis statement is a sentence or two that summarizes the main argument of your essay. It should be specific, clear, and concise, and it should be placed at the end of your introduction. Your thesis statement will guide the rest of your essay, so make sure it is well-written and well-supported.
5. Use evidence to support your argument
In order to make a strong argument, you need to support it with evidence. This could include statistics, quotes, examples, and other types of information that support your thesis. Be sure to cite your sources properly to avoid plagiarism.
6. Edit and proofread carefully
Once you have finished writing your essay, take the time to edit and proofread it carefully. Check for spelling and grammar errors, and make sure your essay is well-organized and flows logically. You may also want to have someone else read over your essay to catch any mistakes you may have missed.
By following these tips, you should be able to write a university essay quickly and effectively. Remember to start early, plan ahead, and be thorough in your research and writing, and you will be well on your way to success.
Originally posted 2020-08-13 03:41:56.