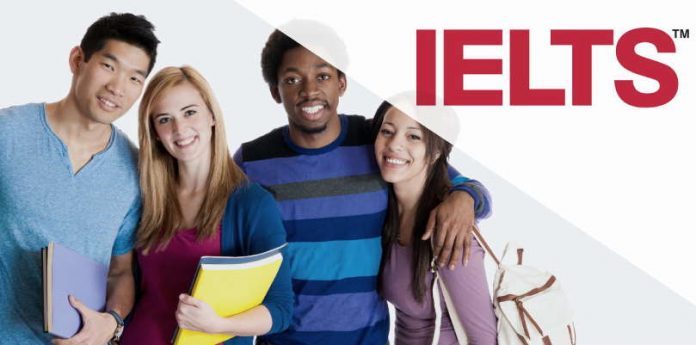 International English Language Testing System (IELTS) is a standardized test to evaluate English aptitude for non-native English language speakers. The test is widely-accepted to certify English proficiency of students both in case of immigration as well as admission to colleges.
The pros and cons of group study for IELTS preparation
Different students have varied styles of learning. While a great number of students prefer group study, finding peer pressure healthy whereas other students find studying alone as a better option and peer pressure unhealthy. Anyhow, tactical and dedicated preparation has to be done in order to get the preferred band score. Discussed underneath are a few pros and cons of IELTS group study
Advantages of group study for IELTS preparation
Studying in a group offers many advantages. Given below are advantages of group study while preparing for IELTS exam:
Group study gives you an opportunity to hone your speaking skills by communicating with other peers of the group. This can be advantageous for the speaking section.
Comparison among group members can act positively and help you judge your own level of preparation. You can evaluate your accuracy and fix your errors.
Group study can help break the monotony. Studying by yourself, especially for long span of time, can become a monotonous activity. Because of the social facet of a study group, you will always have someone to discuss the topic with when you start struggling or find the topic tedious.
In addition to learning new viewpoints on a topic, you can also find new study skills. Hence, group studies can help you incorporate different variety of study methods in action and thus improve your own study regimen.
Getting new outlook on a topic can help you learn it more methodically and also motivate you under situations when you feel flabby or not confident enough.
Disadvantages of group study for IELTS preparation
If you are attuned to study with minimal distractions, group study may not work that efficiently for you.
If you are not good at interacting with your peers, the efficacy of group studies is automatically reduced.
In group study, the weaker ones may not have the drive to think and work out solutions on their own. In comparison to advanced students, weaker students can be left behind. Hence, in such a scenario group studies can pull you down.
Whether group studies are beneficial or not depends on your personal perspective. Hence, know your potency and chose wisely.
GOOD LUCK!
Originally posted 2018-04-20 17:08:25.