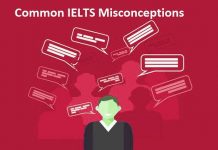 A major part of doing considerably well in the IELTS test includes having accurate information about the procedure of the test, expectations of examiners and also criteria of marking. Not having...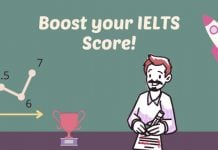 Rajinder is one of my good friend, who was preparing for his IELTS. He had already taken the IELTS exam twice and his score did not meet the requirement which was...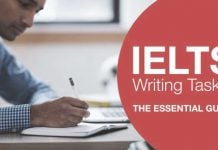 It's difficult for even native speakers to start writing automatically without giving the topic much of a thought. For those who have English as their second language, the difficulty level is...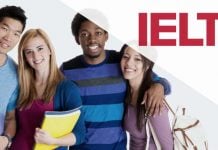 International English Language Testing System (IELTS) is a standardized test to evaluate English aptitude for non-native English language speakers. The test is widely-accepted to certify English proficiency of students both in...