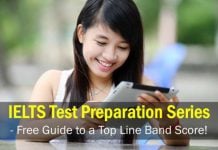 Preparing for IELTS exam is not as easy as many students think. It requires proper time and efforts to get the desired score in the exam. Many students ask for tips...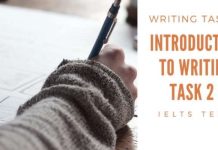 IELTS Writing Task 2 entails you to write an academic-style essay on usual topics. A common type of IELTS task 2 essays is the Problem Solution, Causes Solution or Advantages and Disadvantages essay. Despite being very...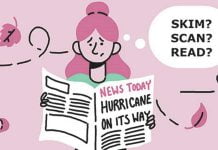 Many students find IELTS Reading to be very harsh. The vocabulary is exceptionally difficult, not to mention the extensive variety of question types. Smart and steady preparation is the only way...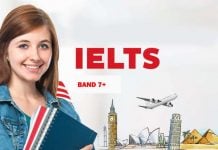 For most international students, IELTS band 7 is the ultimate goal. IELTS band 7 is an evidence of your good English and opens your way to join any university course,some as...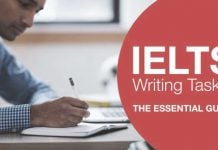 It's difficult for even native speakers to start writing automatically without giving the topic much of a thought. For those who have English as their second language, the difficulty level is...