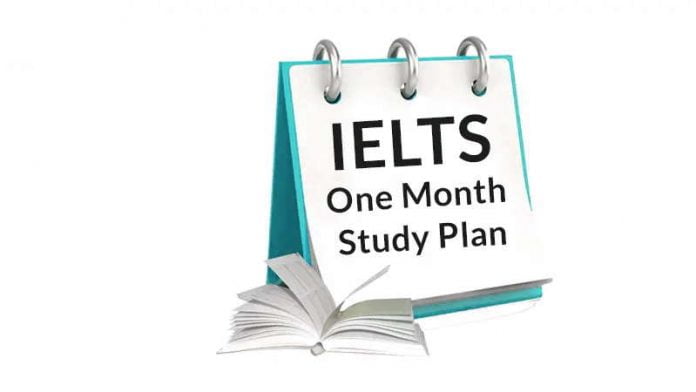 Preparing for IELTS exam is not as easy as many students think. It requires proper time and efforts to get the desired score in the exam. Many students ask for tips and tricks to clear IELTS exam that is scheduled a month away. Getting high band in IELTS exam requires considerable time, hence chances of getting the high band is low to moderate.
Written below are the reasons why the chances are low to moderate for you to score a high band in IELTS exam with a month's preparation:
Your score, in this scenario, depends on your present General English Ability. If you have good command over the language, then all you need to practice upon is specific test skills.
Whereas, if your current English language level is low, then it is unlikely for you to get your expected score. This is because learning the language is a slow process, whereas it does not take much time to learn the skills.
To go on the next level of Common European Framework of Reference (CEFR), it takes around 200 hours of guided learning. The institutes who promise the same results in lesser time only do so for their money making business.
Things you can do to improve your IELTS score with a month to the exam:
You have to set your prime focus on enhancing following two things
General English.
Exam skills
You can get your desired score in IELTS by:
1
Practice English regularly
Listen to news or radio in English, watch English TV series, read English books or newspapers. Also, write in English wherever and whenever you get a chance to.
2
Prepare all possible questions
Do a thorough research on different kinds of questions that come under each section and ways to answer them appropriately.
IELTS exam is fairly predictable. For example, the writing section of IELTS general training is divided into two parts; the first part requires you to write a letter (formal/informal). If you do this kind of research for all the sections and their questions, it will be easier for you to prepare.
GOOD LUCK!
Originally posted 2018-04-20 16:41:59.