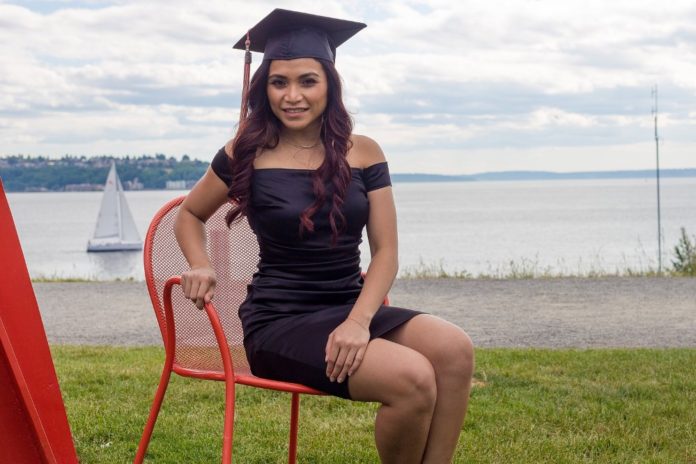 With the news that IELTS and OET, both the tests are acceptable by NMC and GMC to check the English proficiency, many medical professionals found it difficult to make the choice.
Major similarities and differences between IELTS and OET:
Similarities
Both the tests judge your English skills on the same four parameters viz. Listening, Reading, Writing and Speaking.
The scores you receive in each exam are used to determine the current level of English.
Differences
The major difference between IELTS and OET is the context on which each of the two is taken.
IELTS exam judge your English skills with a wide variety of topics. For example- Environment related, Health related etc.
OET exam judges your ability in context of your profession. For example- if you are a doctor, the test will analyze your skills with your profession related topics.
OET test is comparatively costlier than IELTS. Consider the scenario of retakes. If, by chance, you have to appear for the test 3 times, OET will cost you around $1500 USD and IELTS will cost you approximately half of the amount.
In terms of availability, more test centers as well as test dates are available for IELTS.Estimated value of students appearing for IELTS is close to 3 million; whereas a much lesser number (25,000) of students appear for OET. Hence, there are more preparation options (both online and offline) available for IELTS than for OET. One thing to keep in mind is that both of these tests require extensive preparation which means you have to input both your time and efforts. Many students, who have invested a significant time in one of the tests, sometimes think of switching to other. This is a completely wrong decision.
IELTS is widely accepted whereas the range of institutions accepting OET is rather limited. IELTS is a better option for the candidates who are unsure of their plans.
Many candidates have to take the test twice, as in of the four sections they failed to achieve the required band score. In case of IELTS the candidate is required to reappear for all four sections. OET is advantageous in this term, since the candidate can give exam only for the section he/she failed in. However, some institutions require you to pass all the four section in the same test.
WHICH TEST IS EASIER?
Many medical professions think that the OET exam is easier than the IELTS and it'll take fewer efforts for them to clear the test. However, this does not happen to be true. The UK government, under any circumstances, will not compromise with your English language proficiency, as it is of utmost importance for you to have an excellent understanding of the language and your ability to communicate in it, for maintenance of standards.
Other than this, both of these tests account for your English language aptitude. Hence, if your skills aren't up to the bench mark, you won't be able to pass any of these tests.
WHICH TEST IS MORE SUITABLE?
MONEY FACTOR: IELTS is cheaper than OET. Consider the scenario of retakes. If, by chance, you have to appear for the test 3 times, OET will cost you around $1500 USD and IELTS will cost you approximately half of the amount.
TEST BEING UNFAIR: Many applicants decide to switch to another test, forming the opinion that the test is unfair itself. This is a completely wrong assumption as it's your English aptitude that needs improvement to pass either of the tests.
Believing that OET is easier than IELTS is a bad judgment. If you work on improvising your skills, neither of these tests will appear to be tough.
GOOD LUCK!
Originally posted 2018-03-26 18:24:33.