Home
Authors
Posts by Shaina Malhotra

I am an astute campus journalist and aim to be always at the forefront to bring you the latest and hottest campus news.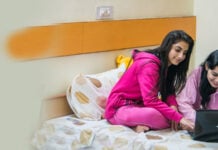 Living in a college hostel can be a fun and exciting experience, but it's important to remember that there are certain rules and expectations that you need to follow to ensure...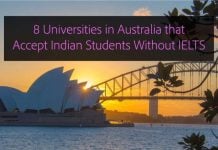 IELTS and TOEFL are two standardized tests the students need to qualify with a satisfactory score, for seeking admissions in international universities. These exams are planned to assess Speaking, Listening, Writing...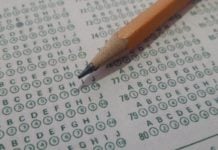 The world's largest island, Australia, is situated in the Indian and Pacific Ocean and is cited as one of the most preferred destinations for Indian students. It is not just a...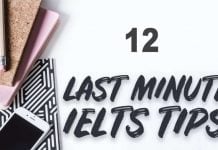 Last minute preparation forms the most vital part of your yearlong groundwork that you've been doing to clear IELTS examination. To run through the entire syllabus in a jiffy can be...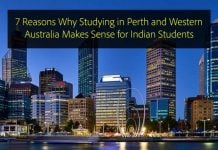 Perth, the world's fourth "most liveable city", is the capital of Western Australia (abbreviated as WA). Western Australia gives an authentic Australian experience and the state covers the western third part....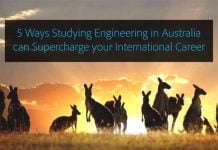 The employment market for engineers is sky-scraping all round the globe. Particularly, Australia houses great many universities. With surfeit of engineering specializations and universities with strong international ties, studying engineering from...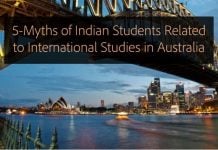 Decision to study overseas is very difficult to make. With all the hustle going on there is an array of thoughts going on in your head about all the adaptations you...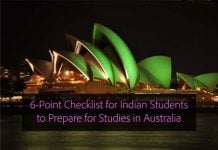 Studying in Australia is an important decision and requires vigilant preparation and execution. Getting admission in your desired course in Australian university, successfully applying for Australian student visa and getting your...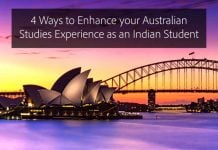 Studying overseas not only ensures high quality education, better job prospects and high standard of living but also enhanced personality and overall development. It's not just about writing assignments and attending...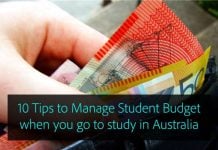 Adjusting in a new country with a student budget can be a tricky thing to do. Apart from the major expenditure of tuition fees and accommodation there are many other expenses...