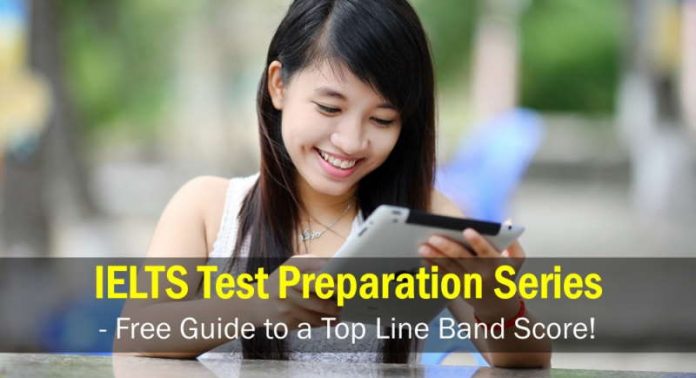 Preparing for IELTS exam is not as easy as many students think. It requires proper time and efforts to get the desired score in the exam. Many students ask for tips and tricks to clear IELTS exam that is scheduled 3 months away. Getting high band in IELTS exam requires considerable time, hence chances of getting the high band in 3 months is good.
The more time you have for preparation of IELTS exam, the better it is for you. The time span of 3 months is favorable for many students. All you need is to chalk out a proper schedule for your IELTS preparation.
6 Things you can do when your IELTS is scheduled in 3 months:
You must set your prime focus on enhancing following three things
General English
Exam skills
General English ability
2
Prepare English Segments
To improve your general English, you should plan your schedule so as it covers the following segments:
Pronunciation
Fluency
Vocabulary
Grammar
Reading skills
Listening skills
Grammatical errors are most easily made. A grammatically error free writing and speaking skills come with practice. Find yourself a trained English teacher to assess your write ups for grammatical errors. Also ask your teacher to listen to your speaking. Once the teacher helps you to identify your mistakes, you can work precisely on them. This can really help you to enhance your score.
Surround yourself with English. Listen to news or radio in English, watch English TV series, read English books or newspapers. Also, write in English wherever and whenever you get a chance to. Avoid practicing IELTS past papers, since doing boring things will result in you losing interest. Find some interesting way to practice and adopt the ideology of learn with fun.English is a skill, the more your practice, the better you get at it. Unlike chemistry and history you cannot revise English.
5
Prepare all possible questions
Do a thorough research on different kinds of questions that come under each section and ways to answer them appropriately. . For example, the writing section of IELTS general training is divided into two parts; the first part requires you to write a letter (formal/informal). If you do this kind of research for all the sections and their questions, it will be easier for you to prepare.
We tend to waste a lot of time thinking that there's still plenty of time left. Hence, chalk out a proper plan and work accordingly. Jot down specific areas you need to work around. For the whole time span, put all the non-productive things aside and concentrate just on your IELTS preparation. Smart and hard work will help you achieve your desired IELTS band.
Furthermore, you should do following things:
Create a check list of all the topics you have to cover and the segments than need improvement. Make sure that the list is really specific.
Note how much time you'll have each day that you can devote for preparation.
After completion of the task assigned to each day tick off each check box.
Try to be regular and do not skip.
GOOD LUCK!
Originally posted 2018-04-20 16:24:56.