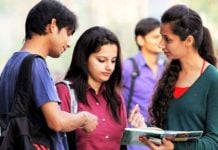 A wise man once quoted - "It's not the will to win that matters. Everyone has that. It's the will to prepare to win that matters." The same mantra applies when you...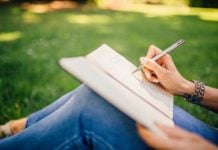 "Opportunity is a haughty goddess who wastes no time with those who are unprepared." ― George S. Clason If you are finding the key to unlock your door towards the GATE entrance exam then...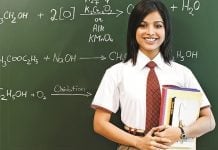 Out-smartening a tough exam like IIT-JEE in 2 months may seem like moving a mountain to most of us and even impossible to the  majority. But hold on, before you accept...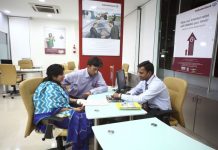 Approx 15 lakh students pass out as engineers every year, out of which only 2-3 lakhs find job in an IT firm. As the IT sectors in India are limited and...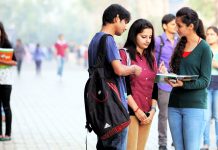 The Indian engineering services is a well-sought after career for all engineering graduates. IES refers to the services that cater to the technical and managerial functions of the Government of India....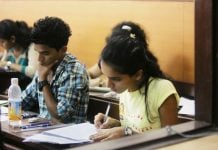 IIT-JEE seems like a nightmare for those who have decided to swim against the tides and not opt for any coaching to crack this exam. But would it be fair to...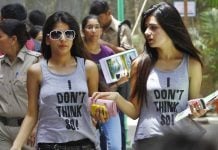 This one is for all those young 'fuchchas' with dreamy eyes who have just hanged their school uniforms and are super excited to enter a college. Each of them have a...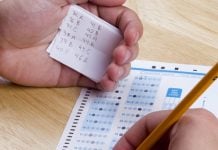 There's hardly any non-medical student who has not fallen prey to the much created hype of the king of entrances for engineering known as the IIT-JEE! It wouldn't be wrong to...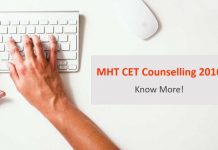 MHT-CET results are scheduled to be announced on 1st June. Thereafter, counselling will start and students may seek admission to their desired engineering college and branch. However, college authorities fear that...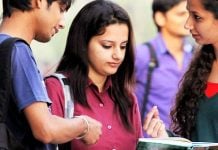 The Management Aptitude Test (MAT) is conducted by All India Management Aptitude Testing Service (AIMATS), for admission to several top B-schools across the country. It is a National Entrance test approved by...