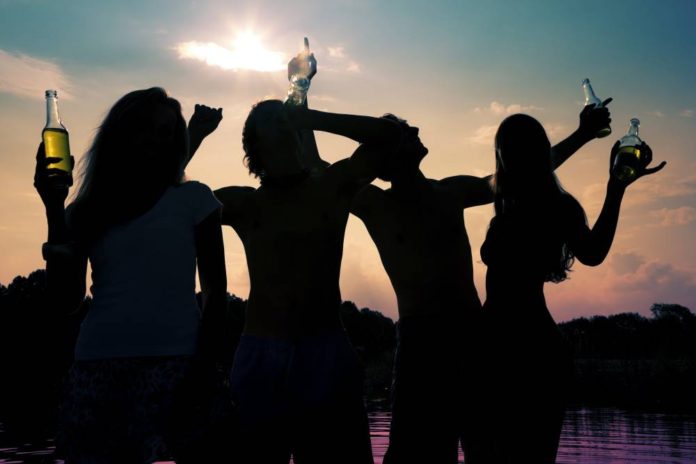 At the end of the stressing semester exams, the semester break is looked forward to by the students. Some students have fun, hang out with friends and family, or go out on a holiday. However, some students go the extra mile, and along with having fun, utilize this free time in honing their skills and develop their personality.
In this post, we are sharing five ways with which you could also optimally utilize your semester break productively. Read over:
1
MAKE A TO DO LIST BEFOREHAND
The best thing you could do to not to forget what all you need to do is make a list. Jot down the things and get started that way. Even if you are not able to complete everything at least you have them somewhere to have look later. A to – do list also helps you to prioritize tasks you wish to complete first.
2
APPLY FOR SCHOLARSHIPS & JOIN INTERNSHIPS
The only time to update your CV is the semester breaks. You have time, got no exams, and consequently, you can devote time to some part time jobs. Internships provide you a much-needed corporate exposure, as well as provide important content to be added to your resume! Try and find an internship in your focus area (ex. JAVA or Big Data for CS/IT students, accounting for B.Com students etc.) and it will be an added bonus if there's a stipend at the end of internship duration.
3
HONE YOUR SKILLS – ENROLL IN A COURSE
The semester break is the most ideal time for enrolling in a course. You could join a simple language course of C, C++ or Java, or a specialized course of Robotics, AI, Big Data etc., or a foreign language course for French, Spanish, German etc. There are plenty of options in the market for you to explore. You just need to ensure that any course you do complements that career path you intend to choose after graduating. This will also add on to your overall personality also prevent your CV from looking mainstream.
The extra free time gives you an opportunity to participate in events of your interest and fill your bags with certificates. For example, those students who have outstanding oratory skills can take part in MUN's at various institutes, debates and mock parliaments etc. Similarly, those who have a flair for performing arts can participate in various plays, trade shows etc. These experiences will help you groom your overall personality, help meet new people and add weight to your resume!
If you are the studious types, then you may also study the forthcoming courses in your future semesters. This would ensure you are well read when you attend classes and can ask the RIGHT questions with your faculties. This will also reduce the last moment study pressure and will enable you to do well in quizzes and exams.
Reading new titles opens your horizons and provides you perspectives that no other mode can ever do! Pick up any book because it looks interesting, cozy up and get lost in it. Enjoy – you'll be happy you did!
At the end, we will just advise you to take a chill pill, it's your vacation after all! Just ensure to balance the fun elements with learning activities. This is the time when you can race ahead of your peers and lay the foundation of a great career ahead.
HAPPY VACATIONS!
Originally posted 2017-08-14 03:47:08.