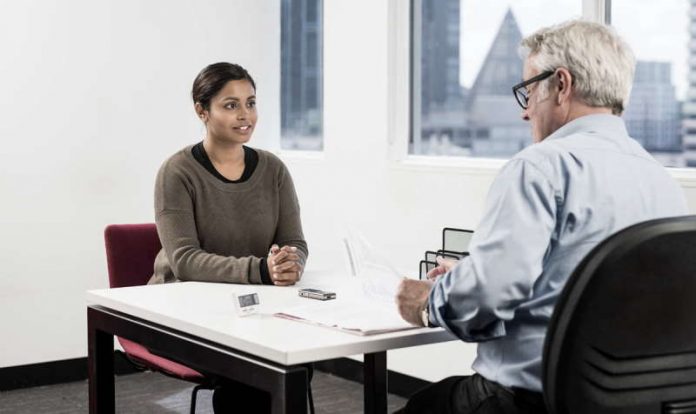 A good teacher can not only educate you but also motivate you. Opting for a good IELTS tutor is a decision that can have game changing effects on your band score. Other than knowledge and work experience, what makes a teacher perfect for you, is the teacher's way of addressing your personal needs.
Following are the basic criteria to find the best IELTS exam teacher for you to ensure a 7 or 8 band score:
1
DECIDE YOUR LEARNING PREFERENCES
The fundamental step in the process of selecting a teacher is to decide what works for you efficiently; online or offline. If peer pressure holds positive effects on you and sitting in front of the screen for hours together in a row, is not your cup of tea, try looking for language school that offers IELTS in small groups or classes. On the contrary, if one-on-one lessons suit your needs better and you have limited time to offer, go for online training sessions which can be affirmatively flexible. You can schedule your lessons around your daily routine.
Also, this choice can be made considering budget as a sideline factor, since online classes are comparatively cheaper depending upon the rates of area where they are based.
Another important criterion is the desired band score. Generally, very high bands 7 or 8, requires high level language skills as well as scrupulous understanding of very specific skills and techniques. Not all teachers can deliver this. There are many teachers who don't teach above band 6.5. If you need band 8, big classes aren't preferable. You may need a personal teacher who can provide you specific training on the sections which require more spotlight than others. Looking for recommendations can also serve beneficially.
While looking for a good IELTS tutor, look for experience without fail. Experience does not just refer to tutoring experience but the teacher should be well versed with the exam itself. If lucky, you may also find IELTS teachers who have been previously associated as IELTS examiners or IELTS test designers. Keep your eyes open for such charms.
A well trained IELTS tutor is really helpful. Many IELTS teachers have a certificate in TESOL (Teaching English to Speakers of Other Languages) or state teaching certificate in English or language arts. This signifies that they're very serious about helping students;always prefer these kinds of teachers.
Many tutoring companies and online training websites have designed a planned course of materials and activities for the students. These generalized courses are less than perfect way of teaching working on the ideology of one size fits all, which is not a path you would like to go on for a high band score.
One on one teaching serves your actual needs and when you interact with the teacher face to face, the tutor gets better understanding of your strengths, weaknesses, goals, target scores etc. Considering, all these factors the tutor can formulate a plan suiting your specific needs, which can help you prepare in the best possible way for your IELTS exam and tackle specific challenges.
Choosing wisely will get you exactly what you need to be successful in IELTS. It'll not only get you your desired results but also save your money. But ultimately it comes down to your practice and application of all the techniques being taught.
GOOD LUCK!
Originally posted 2018-03-12 12:30:11.