Home
Tags
Ielts band score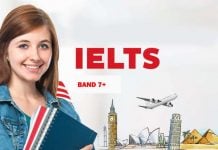 For most international students, IELTS band 7 is the ultimate goal. IELTS band 7 is an evidence of your good English and opens your way to join any university course,some as...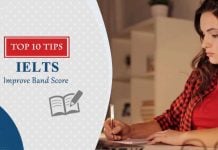 The improvement in IELTS writing section is difficult to accomplish. To improve IELTS writing band score, one requires adapting the following things: Forming complex sentence structures Using good vocabulary Avoiding grammatical...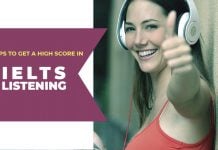 It's generally believed that the candidates cannot do anything to elevate their IELTS band score in a short period of time. Webeg to differ and do believe that with enough determination,...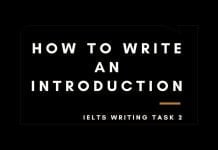 First impression is often considered as the last impression. The same applies to task 2 in IELTS Writing exam. A good introduction earns you great credibility for your essay. Following are some...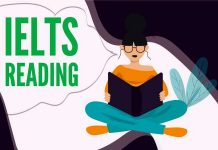 Getting band 8 in IELTS reading is difficult but not impossible. Band 8 or higher in IELTS exam is the result of months of groundwork that the candidate lays. Utmost concentration...