Home
Tags
Ielts exam module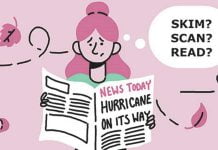 Many students find IELTS Reading to be very harsh. The vocabulary is exceptionally difficult, not to mention the extensive variety of question types. Smart and steady preparation is the only way...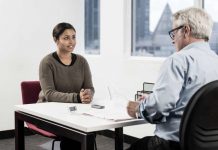 A good teacher can not only educate you but also motivate you. Opting for a good IELTS tutor is a decision that can have game changing effects on your band score....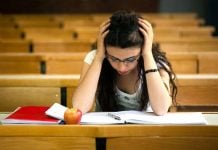 Any exam brings fears of various kinds to most candidates. It is important to have a sound strategy, appropriate cope up mechanism and extensive preparation, to lower the pre-exam adrenaline rush,...
Career Advice & Counselling