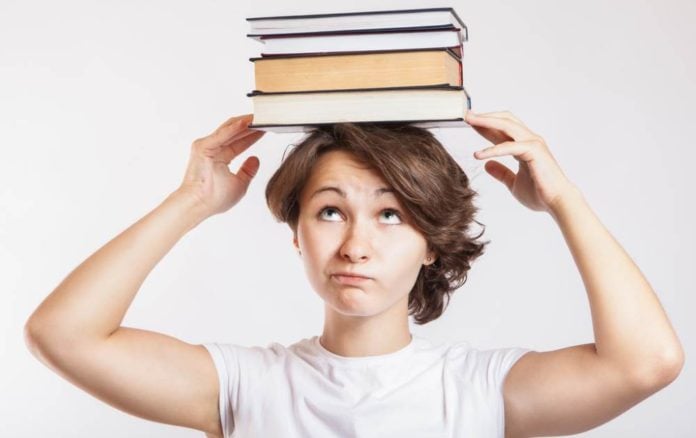 Term papers can be a major hassle, especially for students who juggle temporary jobs/internships with academics; while these term papers may simply be boring for others. Most students, thus, end up procrastinating the completion of their term paper and then burn the midnight oil to meet deadline.
Here's a six-step formula if you like to do everything at the last minute.
Step 0 – Relax (15 minutes)
Fretting over the fast approaching deadline will not get you anywhere. Calm down and try to focus on the topic of your paper and think about the main ideas you wish to present. You may start by thinking a draft outline of your paper and it is a good idea to pen down your thoughts for later reference.
Step 1 – Thesis Statement (1 hour)
A thesis statement is the main idea of your paper. You must give a good thought to develop, analyze and support it thought this paper. Please ensure to find quotes that support your arguments and keep noting these down in an excel sheet or notepad.
Step 2 – Introduction (30 minutes)
A term paper should ideally start with a provoking / catchy introduction. Your readers should get a gist of the main problems discussed in this paper and understand your thesis statement. You may also use your thesis statement as an introduction, if you are running short of time.
Step 3 – Research and Find Arguments for your Thesis (2 hours)
The best place to research any topic is not the internet, but your library / college / university databases. Attach as many citations, references as you could find to prove your arguments to make sure they sound logical and are in sync with each other.
Step 4 – Write (5-6 hours)
The actual writing time depends on the number of pages to be written and the complexity of the chosen topic. Keep in mind the stated guidelines of your professor and present your ideas in a streamlines manner with supported references.
Step 5 – Summary / Conclusion (30 minutes)
Summarize your paper by restating your thesis statement in other words and try to leave your readers with more to think about the paper topic.
Step 6 – Proofread and Revise (1 hour)
Thoroughly proof read the first draft of your paper and look for grammar mistakes as well as any arguments that do not resonate with each other. Ensure the paper is easy to understand and presented in a professional manner.
Thus, it's all about sitting down and focusing on completing the paper – all we require is 8-10 hours to start from scratch and finish writing a term paper.
Originally posted 2017-10-26 13:05:53.