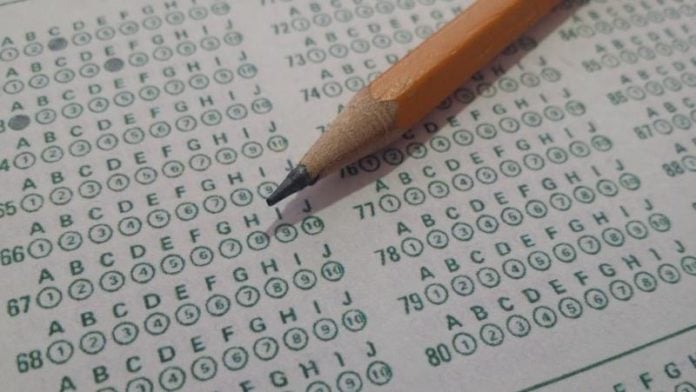 The world's largest island, Australia, is situated in the Indian and Pacific Ocean and is cited as one of the most preferred destinations for Indian students. It is not just a country but also a continent. Its cultural diversity, friendly laid back nature of natives, unique approach towards vocational and technical segments and high standard of living makes it a dream destination for many international students.
Listed below are 5 Powerful Reasons and Benefits of Studying in Australia for Indian Students:
An Australian government authorized system; Australian Qualifications Framework (AQF) covers most of the courses and training. Hence, Australian qualifications are acknowledged by all the leading educational institutions across the globe. Australia enjoys an international reputation of delivering practical and career accustomed training, thus giving the graduates confidence of their skills. The universities are also known for their ability to adapt new technologies faster and better than other nations in the world. The infrastructure and other teaching related facilities are top-notch.
Australia is a multicultural society, welcoming the communal and cultural diversity brought in the campuses by students from overseas. Safety and harmony in the Australian communities and cities is top-notch. Students from over 200 countries make Australia one of the most socially diverse nations. The friendly nature of natives and high quality of education carried out with approaches that are one of the best and pioneering approaches across the world.
Everyday expenditure and tuition costs are cheaper in Australia than in UK and USA. It is more suitable due to cheaper conversion rates. International students can also work part time, thus giving them chance to make up for their living costs. Also, numerous scholarships available in Australia lessen the burden on your finances. Australia offers more scholarships than other countries.
The student visa allows a student to work for 40 hours per fortnight. There are a lot of jobs available in Perth in sectors of administration, communications, hospitality, housekeeping, retail and tourism. This can help students earn some spending money.
The high standard of living in Australia comes at affordable rates. The fess structure is less in comparison to other English speaking countries like USA and UK. This makes studying in Australia affordable without compromising the quality of education. It is estimates that annually, average living expenses sums up to 60,000 to 90,000 only.
Originally posted 2018-04-28 19:21:52.