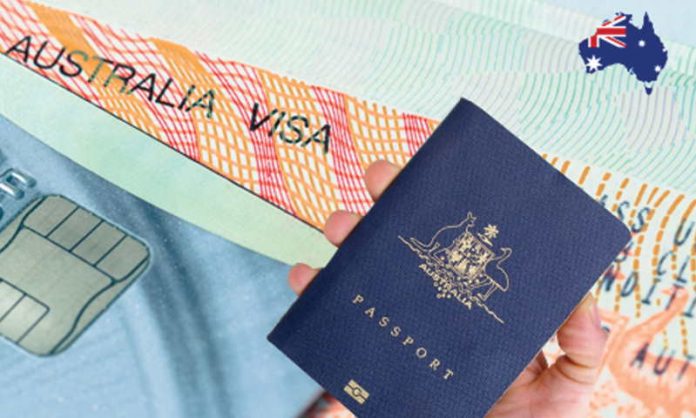 The Australian Government's Department of Immigration and Border Protection (DIBP) made a number of changes to student visas and skilled migration between 2012 and 2014. These changes were made in response to the Knight review, an investigation commissioned by the government with the aim of finding ways to make study in Australia easier for international students. The changes will affect all students applying for visas from 2012 onwards.
Reduction of student visa assessment levels: DIBP introduced a number of changes to simplify the student visa application process. From March 2014, the Assessment Level (AL) Framework has been simplified to three assessment levels (AL1 to AL3) through the removal of AL4 and AL5. Former AL4 countries have now been reduced to AL3. AL3 applicants will also see reduced financial requirements and are now only required to show evidence of funds to support 12 months of study, as opposed to the former 18 months.
Changes to English language test requirements: DIBP now allows student visa applicants who need to supply evidence of their English language proficiency to submit results from the Test of English as a Foreign Language internet-based test (TOEFL iBT), the Pearson Test of English (PTE) Academic and the Cambridge English: Advanced (CAE) test. Previously, DIBP only accepted IELTS results.
Streamlined visa processing: Student visa applicants who lodge their applications with a Confirmation of Enrolment (CoE) from participating institutions for a bachelor degree, masters degree, doctoral degree, student exchange program or study abroad program will be assessed in a streamlined manner (similar to the Assessment Level 1), regardless of their country of origin. As a result, they will not have to supply as much evidence to support their visa application.
Changes to student visa charges: The student visa application charge of AUD $565 has been reduced to $535. Fees do not apply to students sponsored under Commonwealth-approved programs, secondary school exchange students or students affected by the closure of their education provider.
Changes to employment restrictions: Before March 2012, international students were able to work up to a maximum of 20 hours per week. This has been changed to a more flexible 40 hours per fortnight, meaning students can work 15 hours one week and 25 hours the following week, rather than strictly 20 hours per week. Students can begin work once they have commenced a course of study, and employment restrictions only apply when their course is in session (students may work unlimited hours during semester breaks). Work limits do not apply to students completing a masters or doctoral degree.
Changes to living costs requirements: The living cost requirement for student visa applicants has risen from AUD$18,000 per year to AUD$18,610 per year to ensure that international students are financially prepared to move to Australia and that they will have access to sufficient funds during their stay. Students are required to show that they have access to sufficient funds before they are granted a student visa. Prepaid homestay fees may now be included in the financial requirements assessment for a student visa.
Introduction of a post-study work visa: The Australian Government introduced a post-study work visa in 2013, which allows international students completing an Australian bachelor, masters or doctoral degree to remain in Australia to gain work experience after they graduate. Graduates of bachelor and masters by coursework degrees can apply for a two-year work visa at the completion of their degree, which increases to three years for masters by research graduates and four years for PhD graduates.
Changes to skilled migration: Three new points-tested skilled migration visa subclasses have been introduced: subclass 189 (skilled independent), subclass 190 (skilled nominated) and subclass 489 (skilled regional). The Australian Government also introduced a new skilled migration visa process — an online service called SkillSelect. SkillSelect enables skilled workers and graduates who want to migrate to Australia to lodge an Expression of Interest (EOI), replacing the previous system where intending migrants applied for a skilled migration visa. The EOI will contain information about skills and attributes, which will be assessed using a points test. Once an EOI is lodged, intending migrants may be nominated for a skilled visa by Australian employers or government departments, or may be invited to lodge a visa application. One of the main differences with SkillSelect is that the location requirements have been broadened, meaning that applicants may complete this process inside or outside Australia. The requirement of recent Australian study or work experience has also been removed, but still remains a part of the points test.
Originally posted 2018-05-24 12:59:46.