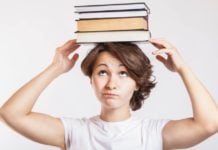 Term papers can be a major hassle, especially for students who juggle temporary jobs/internships with academics; while these term papers may simply be boring for others. Most students, thus, end up...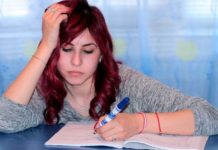 Students are stretched these days not only by the pressure of academic deadlines, but also strained as many pay for their own education. In this scenario, students often use a personal...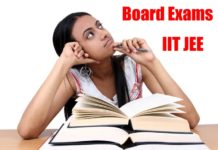 The term has almost ended and the haunting exam days are back. But who has the slightest idea of the fear of a 12th class student. Juggling between the CBSE board...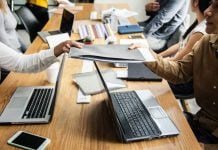 The feeling of empty pockets are well understood. Entering the college world will not be as easy for your pockets. It will teach you the actual worth of money. Your food,...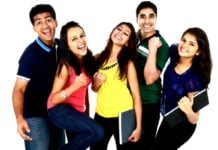 With many courses available at the post graduate level, confusion is natural. A Master's in Business Administration (MBA) or Masters of Technology (M.Tech) are some of the most commonly chosen courses...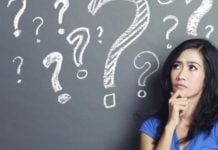 The perplexity to choose between the two career deciding entrance exams (IES and GATE) is dense. A mainstream engineering graduate falls prey to this confusion very often. IES gives you the...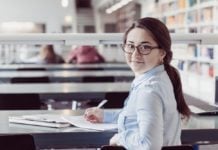 The commerce stream offers a wide horizon and opens up a plethora of career opportunities after your education. Many of you would be at the crossroads and confused about taking up...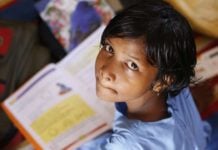 The UDAAN scheme of Central Board of Secondary Examination was introduced under the direction of the HRD ministry, Govt. of India  in 2014. The motive behind introducing this scheme was  to...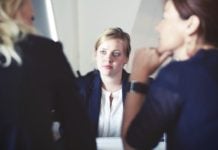 Unlike IIT's, IIIT's and admission to other graduation courses, admission in IIM's does not totally depend upon your CAT  score. Although achieving a good score is a paramount aspect of getting...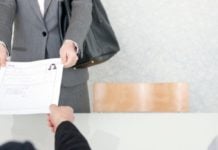 In a crowd of lakhs of graduates every year, one ought to have a unique presence to be able to be chosen in an organization. As a final-year student, you are left...
Career Advice & Counselling