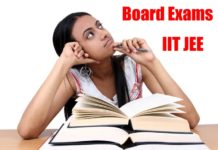 The term has almost ended and the haunting exam days are back. But who has the slightest idea of the fear of a 12th class student. Juggling between the CBSE board...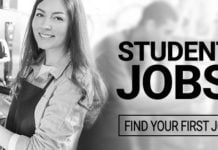 The feeling of empty pockets are well understood. Entering the college world will not be as easy for your pockets. It will teach you the actual worth of money. Your food,...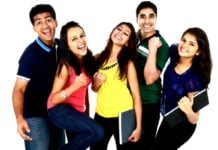 With many courses available at the post graduate level, confusion is natural. A Master's in Business Administration (MBA) or Masters of Technology (M.Tech) are some of the most commonly chosen courses...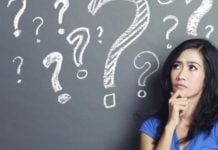 The perplexity to choose between the two career deciding entrance exams (IES and GATE) is dense. A mainstream engineering graduate falls prey to this confusion very often. IES gives you the...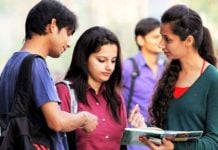 A wise man once quoted - "It's not the will to win that matters. Everyone has that. It's the will to prepare to win that matters." The same mantra applies when you...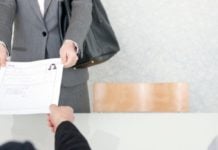 In a crowd of lakhs of graduates every year, one ought to have a unique presence to be able to be chosen in an organization. As a final-year student, you are left...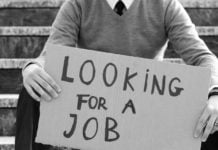 Aspiring Minds, a Delhi based employment solutions organization, conducted an employability-focused survey in 2016, and close to 150,000 engineering students participated. It was found that barely 7 per cent were suitable...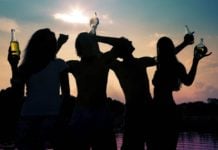 At the end of the stressing semester exams, the semester break is looked forward to by the students. Some students have fun, hang out with friends and family, or go out...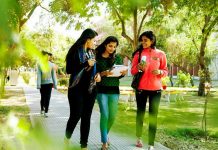 Perhaps most of you would be having a rosy picture of your first year college life but the bitter truth is things don't turn up that way in an engineering college....
So maybe you have enjoyed the entire year with average grades and now you realize that you need to catch up soon before it's too late. Or maybe you tried hard...