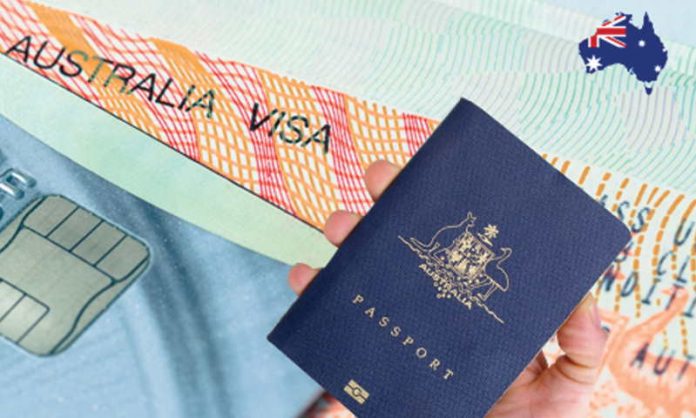 1. GTE (Genuine Temporary Entrant) statement
This statement needs to be VERY detailed or your visa will be REJECTED. Include everything including previous circumstances and future plans
2. Annual Living Expenses
From 1 February 2018, ANY student visa lodged from this date should include the updated cost of living amounts in their calculation of funds:
Student or guardian: A$20,290
Partner or spouse: A$7,100
Child: A$3,040
3. OSHC (Overseas Student Health Cover)
Please make sure you have sufficient health cover until the date that the visa will be granted.
AUG Australia can assist you to renew your health cover at a competitive rate.
Originally posted 2018-05-24 12:58:14.