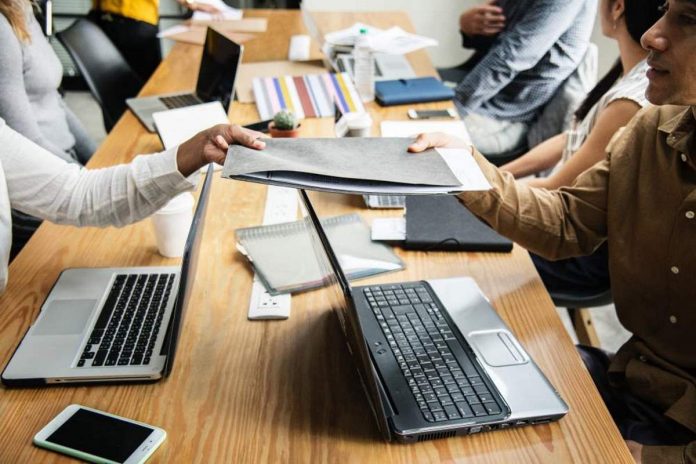 The feeling of empty pockets are well understood. Entering the college world will not be as easy for your pockets. It will teach you the actual worth of money. Your food, shopping expenses, parties etc. will require much more than the amount your parents allow per month.
So here we share with you some easy yet ethical part-time jobs for college students-
1
Freelance content writing
For those who have their command on writing and can think inventively can apply for freelance content writer jobs for companies. Many companies wish to hire interns who can produce creative articles, blogs for the users which would reflect the basic idea behind the functioning of the company. You can earn around INR 2000-3000 per month as a freelance writer.
You can choose to teach your juniors. If you master any subject like chemistry, physics or mathematics then you can give tutorials. It is the easiest way to earn money. You can earn up to INR 1500-2000per month as a tuition teacher.
You can join as an event management intern for a company. There are various marketing events which the many company organizes for which they require active interns. You can apply for these internships and get 3000-10,000 bucks in your pocket.
If you have persuasive and good communication skills then you are perfect for this job. You can work as a sales representative for a company. The company gives you monthly targets to achieve. This will help you in achieving serious cash flows while working flexibly.
If you are blessed with good coding and programming skills then you can look up to this job. You can design web pages for companies and earn a good amount of money.
This again is another type of technical internship you can apply for. You can develop apps for companies. Developing apps can fill your empty pockets every month.
Now for a change if you don't like application development or programming, start network marketing. You need to build a network of people which affiliates for a particular company or product. As your network increases under your leadership you make money.
If you have a flair in writing and command on language you can start writing your own blog. If you can attract traffic to your blog then you can make a good amount of money.
This is the easiest job one can do parallel to your studies. Ad-posting will only take 15-20 minutes each day and you can earn around INR 1000-1500 per month. You just need to post content to various websites. The exact and complete information would be given by the company.
Graphic designers create visual concepts, using computer software or by hand, to communicate ideas that inspire, inform, and captivate consumers. They develop the overall layout and production design for various applications such as for advertisements, brochures, magazines, and corporate reports. You can work as a graphic designer intern in a company & earn pocket money.
The above internships will give you the experience of a workplace environment and boost up your CV at later stages as well. But remember do not sideline your studies. Studies are your first priorities.
Originally posted 2017-07-08 06:27:46.