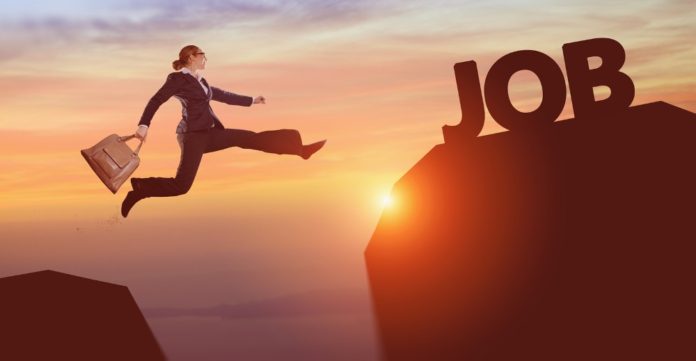 In a crowd of lakhs of engineering graduates every year, you ought to have a unique presence to be able to get placed in an organization. Being a fourth year engineering student, you are left with only one year to give yourself the extra edge. This year requires lot more than you thought you would need to do to get to your dream job.
Studynama brings you 8 top secrets to enhance your employability rate and outshine as an individual. Thank us later!
First of all to be able to pursue the interviewer on how can you prove to be an asset to the organization you have to know yourself better. Your strengths and weaknesses , performance under pressure and many other things. Identify and develop the areas of strength that will set you apart from others. You can talk about these strengths and put yourself in a much better position hence proving yourself as a valuable employee for an organization.
7
MAJOR AND MINOR PROJECTS ARE YOUR SCORE BOOSTER
In the interview you will be not be asked about your grades but your academic projects. They hold a prime importance in any interview. Your project gives you the latitude to put your theoretical knowledge to actual practice. Therefore you must be thorough with all your projects and the basics/ principles behind them. The selectors want to get the idea of your practical knowledge hence it is recommended that you do your projects yourself.
Technology is evolving at a very fast pace hence being an expert of the field you have to update yourself on regular basis of the technological advancements. Remember, your education does not stop after graduation. Try to widen your knowledge base. Read newspapers, books, blogs, news articles, etc. regularly.
The selectors would not ask you tough question in the interview , they will focus on the basics. All you have to do is refurbish your basics a bit. Expertise on fundamental principles will also help you in the future. For instance, it will lift your confidence to take up future roles in industry.
Recruiters look for performance. As a student a good way to prove achievements is by showcasing the work you have done in internships or what kind of experience do you own. Take part in technical training to develop practical skills. These experiences help you to work in a team, develop creative thinking. Try to get practical experience in multiple domains and not just technical. Improve your communication skills, area of logical reasoning, aptitude
Get in touch with professionals who do what you want to do. Spread your network through online and social media. Websites like linkedin give you a good opportunity to network in a professional manner. This will open up opportunities and you get to learn from mistakes and success stories of other people in your network.
Get yourself registered on various platforms like naukri.com , monter.com etc. find the appropriate job which suits you best. Keep checking their websites and newspapers for internship or full time job opportunities. Do not forget to keep your resume updated!
1
DEVELOP YOUR PERSONALITY
Students tend to focus only on enhancing the academic excellence and ignore other aspects of selection. You don't have to be a topper to get a job in a top company. Your overall personality is what that will count. Your way of representing yourself as an independent individual , your opinions on various issues.
All these aspects are to be kept in mind to enhance your chances for getting a job at fresher engineering level and stand out of the crowd.
We wish you all the success!
Originally posted 2018-02-09 07:57:59.