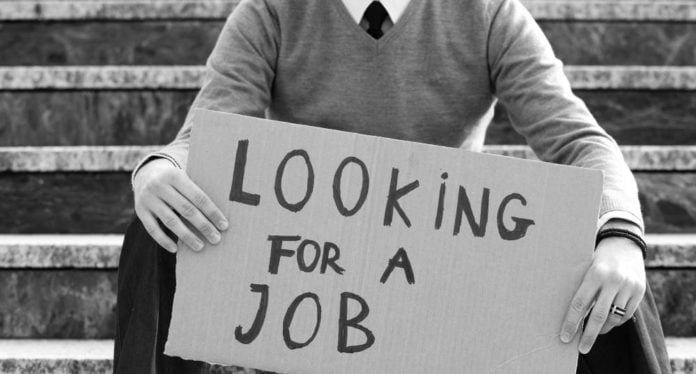 Aspiring Minds, a Delhi based employment solutions organization, conducted an employability-focused survey in 2016, and close to 150,000 engineering students participated. It was found that barely 7 per cent were suitable for core engineering jobs.
India produces around 15,00,000 engineers every year. Of these, almost 40 per cent scout for a job for almost a year, while around 22 per cent take almost two years before bagging their first job, as per data from top five HR firms. People sometimes blame these situations on external market conditions, however, the DNA of an engineer is to adapt, change and excel even in testing conditions. Also it is also to be noted that a large percentage of engineering graduates are working in a different job role than their core engineering specialization.
Let us now look at factors which have given rise to this situation:
With the rapid advancement in the technology, studying technical courses has become very challenging. For instance, let's take the subject on Android development – today, there are about 100 foreign universities which offer it as a full-fledged course during engineering. While in India, a very small number of colleges have added Android into its curriculum. This is just one example, but many other instances of the universities lagging the current technologies.
This is factor is a prime reason of employability of engineering graduates, because, if modernization of courses is not applied at the initial stages of graduation, post course completion, engineers will be playing catch-up with the industry rather than shaping it.
2
Practical Application is at Ground Zero
Despite having exceptional theoretical knowledge, fresh graduates are lacking in practical application of their engineering knowledge. If immediate action is not taken in this regard, these innovations will not help the world, instead will remain in the papers only. Until there is no experimental knowledge and the graduates are not trained and groomed, none of the companies would invest any money on these graduates. Not every company has the time, or resources, and that's an expense not every employer wants to bear.
Before enrolling for any engineering institution, one must be certain about their choice, and have no room for the slightest doubt or disinterest in the field. In India, various cases of peer pressure or family made choices or the lucrative opportunities that a professional life in the technology industry has provided, has made engineering sciences an incentive, more than a skill based course. Whether the student has an aptitude for a stream, is not taken into account, resulting in uninterested engineering candidates, who haven't taken to their subjects as much as they should have, making them irrelevant to the industry and consequently, have lost the purpose of studies.
4
Lacking Basic Experience
No hiring organization expect students to have years of experience to offer them a job. However, a basic experience of working in the technical corporate sector through summer internships, scholarships etc. goes a long way in getting fresher engineers being considered for these jobs. Though, the sad reality is, very rarely we see students taking up internships in companies during their education term, be it in their vacations also. It is only after being in an industry, can one understand the basics of its functioning.
Development of soft skills like communication and interaction skills is in direct proportion to developing self-confidence required in any MNC, wherein interaction with various nationalities is dominant. Soft skills, if not given its due importance, might prove to be a big hurdle in the current framework.
It is important for all graduating engineers to understand these factors and accordingly, work on yourself to be able to serve as a competent engineer in the industry.
Originally posted 2017-08-14 04:18:23.