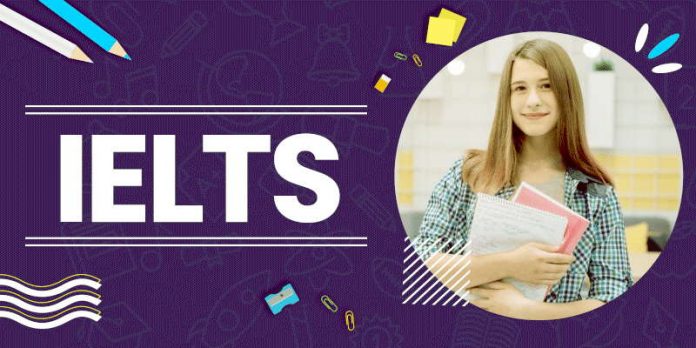 The IELTS stands for International English Language Testing System. It is one measurement of a candidate's level of the English language and its score is accepted by colleges and universities in countries such as Australia, New Zealand, the United Kingdom and many others, including some in the United States as well.
The IELTS test has six modules: listening, academic reading, general training reading, speaking, academic writing and general training writing. All candidates do the same listening and speaking section test, while they choose to do either academic or general training reading and writing.
Candidates who are seeking to go into higher education do the academic modules, while, the general training is for candidates who want to do non-academic training or to work or for general immigration purposes.
The IELTS test is scored on a band from 0 (did not attempt the test) to 9 (expert user). Each university has their own criteria of accepting IELTS score of students; however, as a extremely cruide guide, universities may accept students with an IELTS score of 5.5 + for undergraduate degree studies and 6.5 + for postgraduate studies. Though, there may be some exceptions, but the above holds true for most institutions.
The IELTS test modules are divided into the below sections.
Listening: four sections with 40 questions. Time: 30 minutes.
Academic reading: three passages with 40 questions. Time: one hour.
General training reading: three passages with 40 questions. Time: one hour.
Academic writing: two tasks. Time: one hour.
General training writing: two tasks. Time: one hour.
Speaking: three parts. Time: 11 to 14 minutes.
The test is taken in the above order. Scoring is done as an overall score and is also scored by individual section.
More info on IELTS scoring and IELTS Band score can be found in this post: IELTS Exam Result Band Scores: What do they mean?
Download FREE IELTS Test Resources to Get 7+ Band Score with ease:
Originally posted 2018-01-21 12:03:49.