Studynama for Engineering (B.Tech & B.E. Students)

In a crowd of lakhs of graduates every year, one ought to have a unique presence to be able to be chosen in an...
Engineering Community Resources & Discussions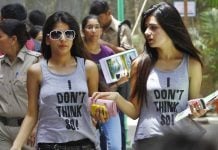 This one is for all those young 'fuchchas' with dreamy eyes who have just hanged their school uniforms and are super excited to enter a college. Each of them have a...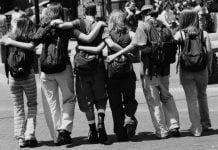 When we are in school, we always dream about what our life could be once we enter college. And if your chosen stream is engineering - you may already be dreaming...