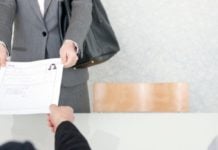 In a crowd of lakhs of graduates every year, one ought to have a unique presence to be able to be chosen in an organization. As a final-year student, you are left...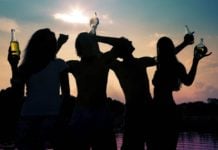 At the end of the stressing semester exams, the semester break is looked forward to by the students. Some students have fun, hang out with friends and family, or go out...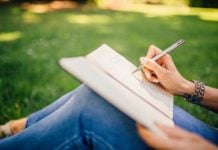 "Opportunity is a haughty goddess who wastes no time with those who are unprepared." ― George S. Clason If you are finding the key to unlock your door towards the GATE entrance exam then...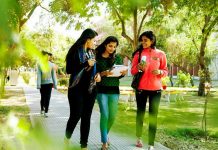 Perhaps most of you would be having a rosy picture of your first year college life but the bitter truth is things don't turn up that way in an engineering college....
So maybe you have enjoyed the entire year with average grades and now you realize that you need to catch up soon before it's too late. Or maybe you tried hard...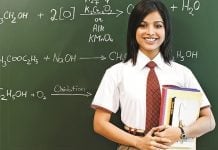 Out-smartening a tough exam like IIT-JEE in 2 months may seem like moving a mountain to most of us and even impossible to the  majority. But hold on, before you accept...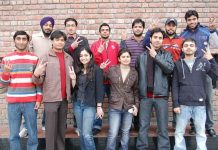 The world is full of competition; everyone everywhere is in the race of being the best. There are thousands of freshers every year who pass out from college to get into...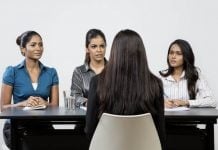 A final year student is mostly worried about their career. After enjoying the fun at college life only a few students pursue further studies, but most of them want to enter...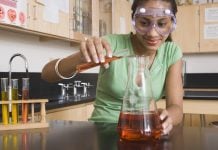 If you love to know the scientific facts, if you believe in experimenting, if you like to play with numbers and calculations, then science is definitely your cup of tea. Studying...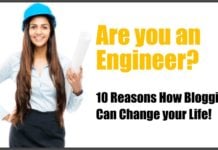 We believe that the internet is expanding its dimensions every second. As an engineering student, you can create new opportunities by starting to BLOG! In this post, we'll share 10 cool...