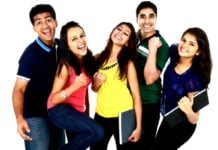 With many courses available at the post graduate level, confusion is natural. A Master's in Business Administration (MBA) or Masters of Technology (M.Tech) are some of the most commonly chosen courses...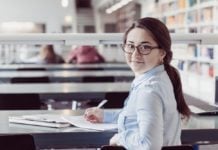 The commerce stream offers a wide horizon and opens up a plethora of career opportunities after your education. Many of you would be at the crossroads and confused about taking up...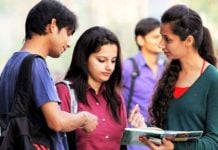 A wise man once quoted - "It's not the will to win that matters. Everyone has that. It's the will to prepare to win that matters." The same mantra applies when you...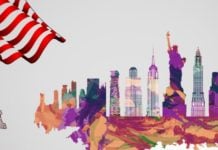 Every Indian has this inherent dream of spending their lives in the United states of America; and what could be better than studying there and experience the high school vibe while...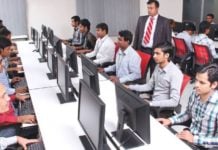 We know IT engineers slog day and night to perfect their skills and learn coding during their graduation course. However, when they go out for interviews to get their first IT...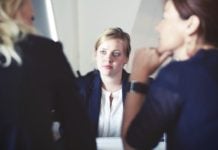 Unlike IIT's, IIIT's and admission to other graduation courses, admission in IIM's does not totally depend upon your CAT  score. Although achieving a good score is a paramount aspect of getting...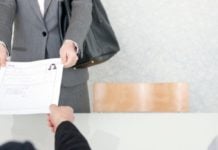 In a crowd of lakhs of graduates every year, one ought to have a unique presence to be able to be chosen in an organization. As a final-year student, you are left...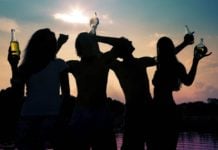 At the end of the stressing semester exams, the semester break is looked forward to by the students. Some students have fun, hang out with friends and family, or go out...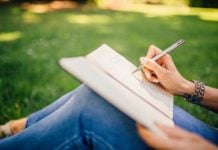 "Opportunity is a haughty goddess who wastes no time with those who are unprepared." ― George S. Clason If you are finding the key to unlock your door towards the GATE entrance exam then...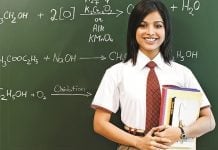 Out-smartening a tough exam like IIT-JEE in 2 months may seem like moving a mountain to most of us and even impossible to the  majority. But hold on, before you accept...
Career Advice & Counselling