Studynama for Management (BBA & MBA Students)

In a crowd of lakhs of graduates every year, one ought to have a unique presence to be able to be chosen in an...
Management Community Resources & Discussions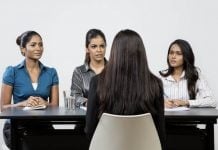 A final year student is mostly worried about their career. After enjoying the fun at college life only a few students pursue further studies, but most of them want to enter...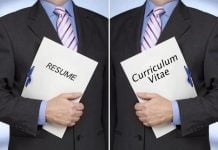 This question always crosses our mind when we are to apply for a new job. Usually people misunderstand all the four - resume, CV, bio data and cover letter to be...