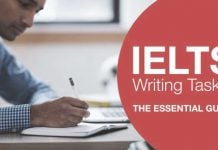 It's difficult for even native speakers to start writing automatically without giving the topic much of a thought. For those who have English as their second language, the difficulty level is...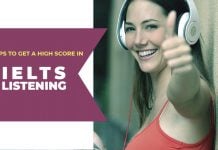 It's generally believed that the candidates cannot do anything to elevate their IELTS band score in a short period of time. Webeg to differ and do believe that with enough determination,...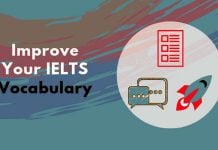 There is no specific section in IELTS exam for judging your spelling or vocabulary. Instead, both of these parameters are assessed in every part of your IELTS test. A proper grasp...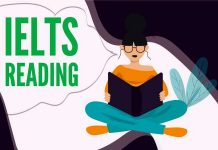 Getting band 8 in IELTS reading is difficult but not impossible. Band 8 or higher in IELTS exam is the result of months of groundwork that the candidate lays. Utmost concentration...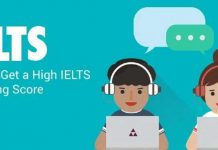 Speaking module is considered as the most terrifying of the sub tests in IELTS exam. This fear is the result of the element of surprise in the test. Each part of...