Home
Tags
Ielts exam guide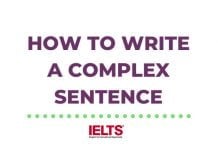 Majority of students think writing complicated sentences will earn them more marks. They try to make all the sentences complex and often, in the process, commit grammatical errors. We obviously need...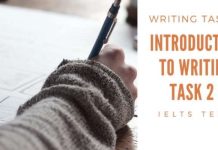 IELTS Writing Task 2 entails you to write an academic-style essay on usual topics. A common type of IELTS task 2 essays is the Problem Solution, Causes Solution or Advantages and Disadvantages essay. Despite being very...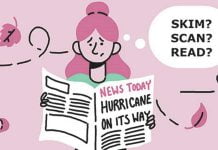 Many students find IELTS Reading to be very harsh. The vocabulary is exceptionally difficult, not to mention the extensive variety of question types. Smart and steady preparation is the only way...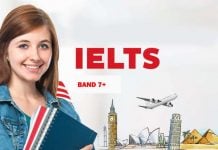 For most international students, IELTS band 7 is the ultimate goal. IELTS band 7 is an evidence of your good English and opens your way to join any university course,some as...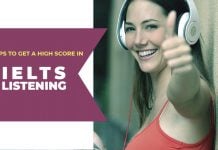 It's generally believed that the candidates cannot do anything to elevate their IELTS band score in a short period of time. Webeg to differ and do believe that with enough determination,...