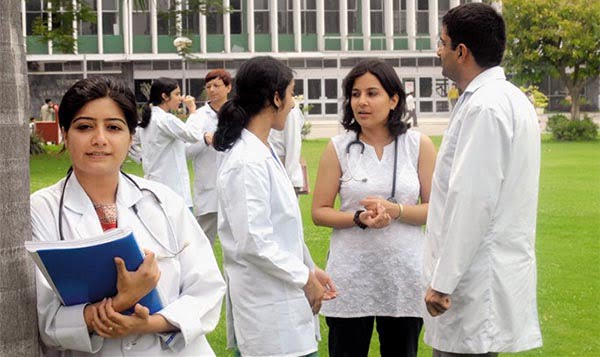 AIPMT (now rechristened as NEET), is conducted by CBSE is one of the most sought after and difficult competitive examination to crack. Medical courses aspirants can appear in this one exam and can have opportunity to take admission in several reputed medical & dental colleges across India.
If you plan and prepare well, cracking The All India Pre-Medical/Dental Test is not all that difficult. Here are some last minute tips to ace the 'AIPMT/NEET'.
1. Revision is very important- Regularly revise the subjects and topics
2. Time Management for every subject- Divide your time equally for all subjects
3. Make a lesson plan according to the syllabus
4. Get your basics strong – Thoroughly read the NCERT books and you 10th and 12th syllabus
5. Cover all the Topics -? Do not skip any chapter or subject, if you have less time briefly go through the subject.
6. Practice with previous years AIPMT papers – They are very useful
7. Try answering in brief and be precise
8. Keep in mind the negative marking in AIPMT
9. Do not invest time in difficult questions – Answer the simply ones first
10. Stay motivated – It is very important to focus on your goal at all times
With these simple tips you can score well and beat your competition. Just remember, nothing is impossible. Stay motivated and all the best.
Originally posted 2016-04-17 07:34:30.