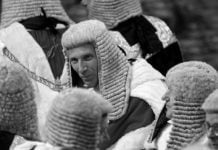 Our country India has quite a few strange laws that might force you to think a little harder, as they make no sense in the present social scenario. The Indian laws were...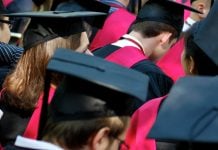 Law studies can get extremely tiring and monotonous with all the cases, amendments and scenarios plaguing your brain. So, here we have, in order to divert your attention from the monotony, have...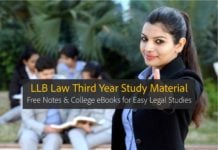 LLB (Bachelor of legislative law) is an academic study of law which will give you an insight into the legal systems on which much of our day-to-day life is based. A...