Home
Tags
IIT JEE preparation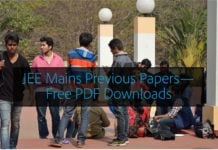 The JEE (Joint Entrance Examination) Mains is an entrance exam which is conducted for the entrance of undergraduate Engineering programmes at NITs (National Institutes of Technology), IIITs (Indian Institutes of Information...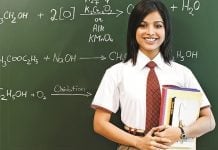 Out-smartening a tough exam like IIT-JEE in 2 months may seem like moving a mountain to most of us and even impossible to the  majority. But hold on, before you accept...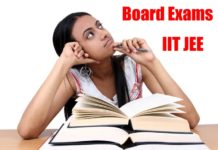 The term has almost ended and the haunting exam days are back. But who has the slightest idea of the fear of a 12th class student. Juggling between the CBSE board...